CASPA eLetter: No. 147, September 30, 2018
Sep 30, 2018
CASPA 2018 Annual Conference Dinner Banquet (ACDB)
Time: 9:00 - 21:30, Saturday, October 13, 2018
Venue: Santa Clara Convention Center, 5001 Great America Parkway, Santa Clara, CA 95054.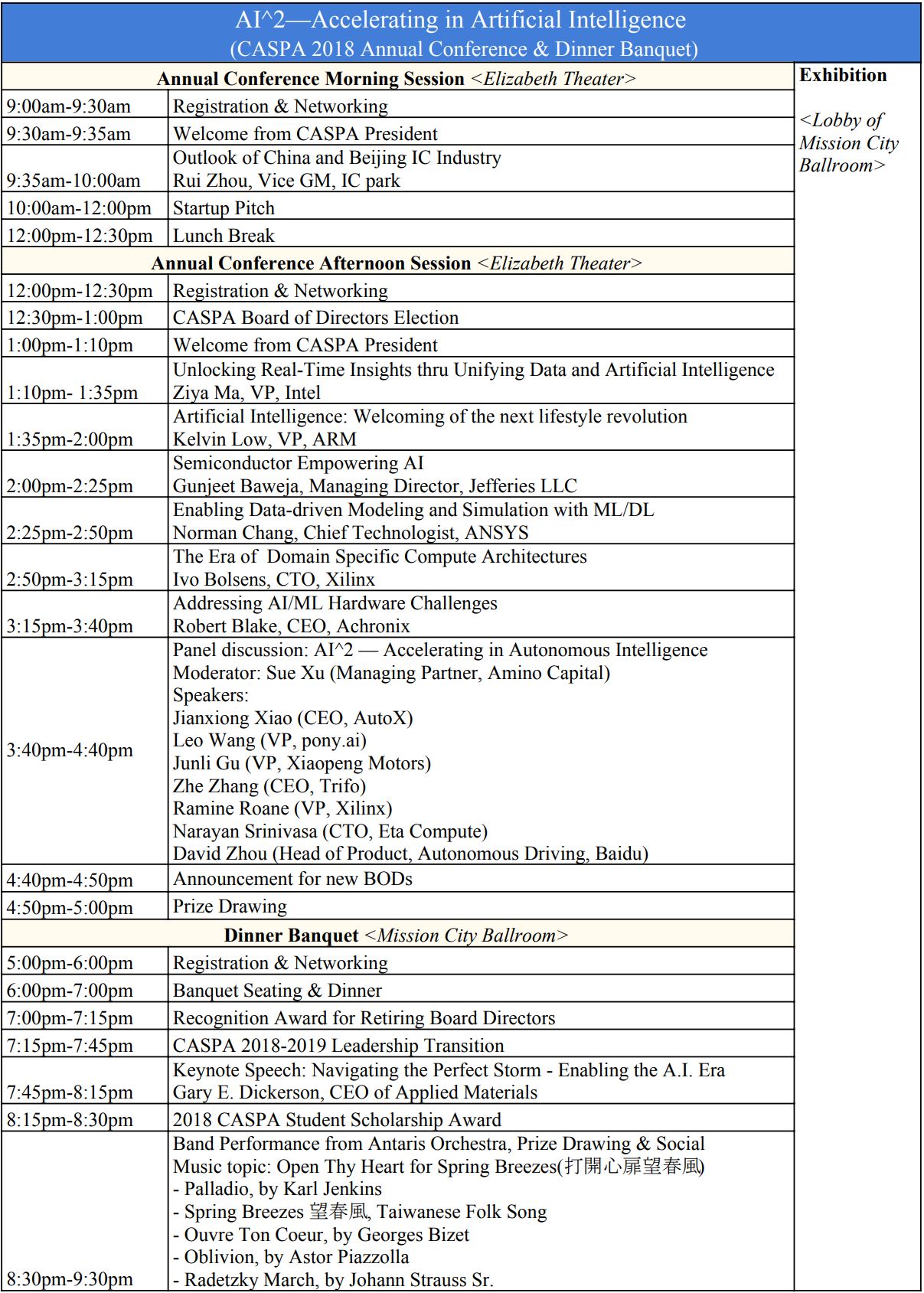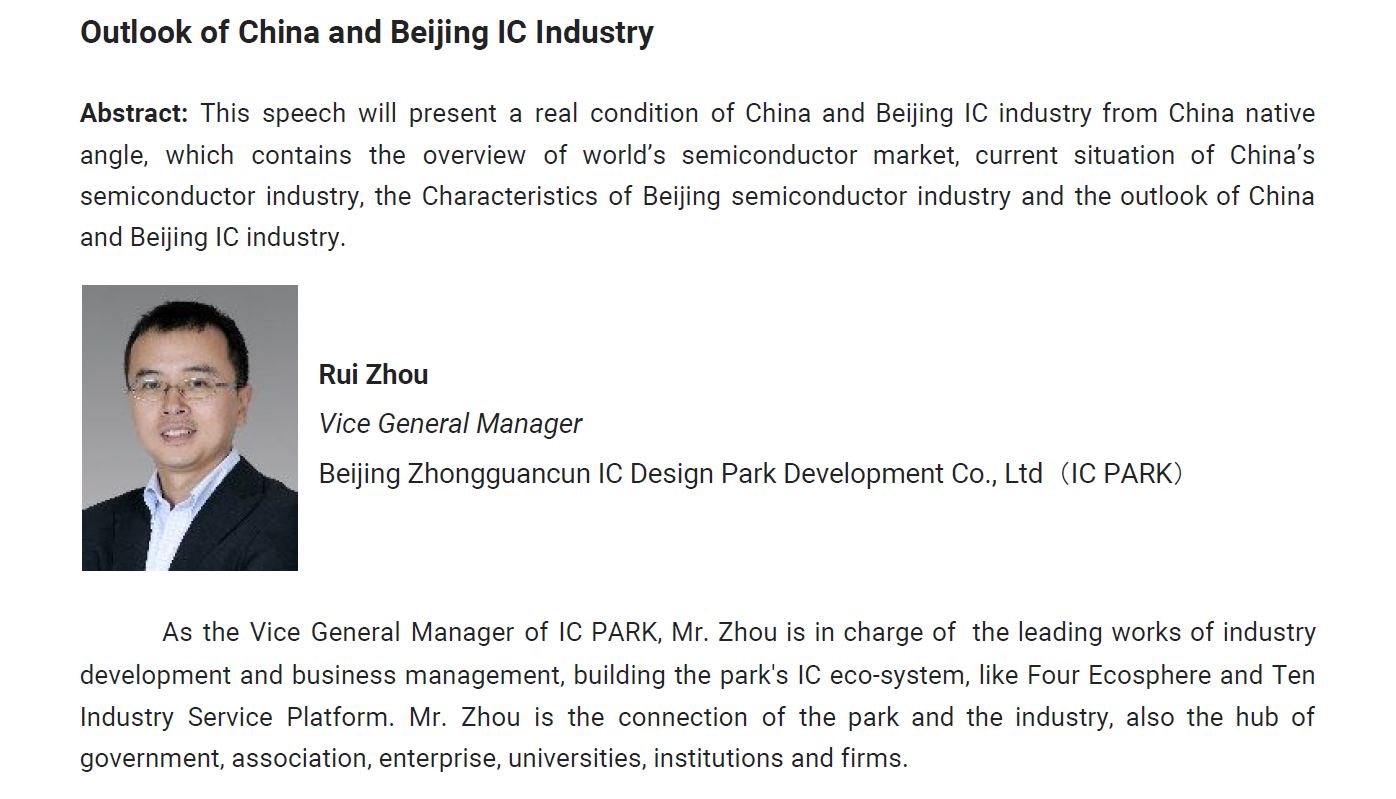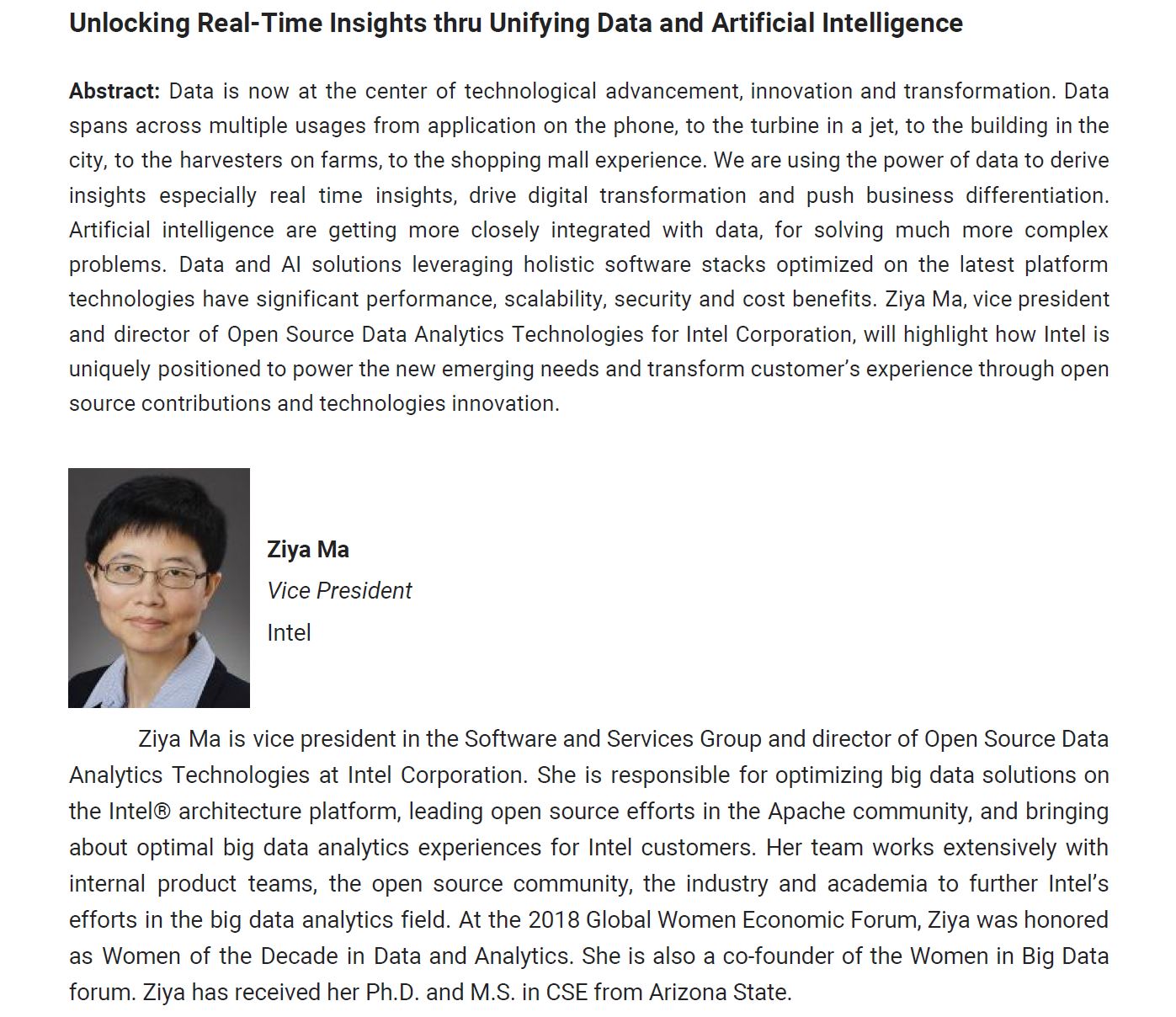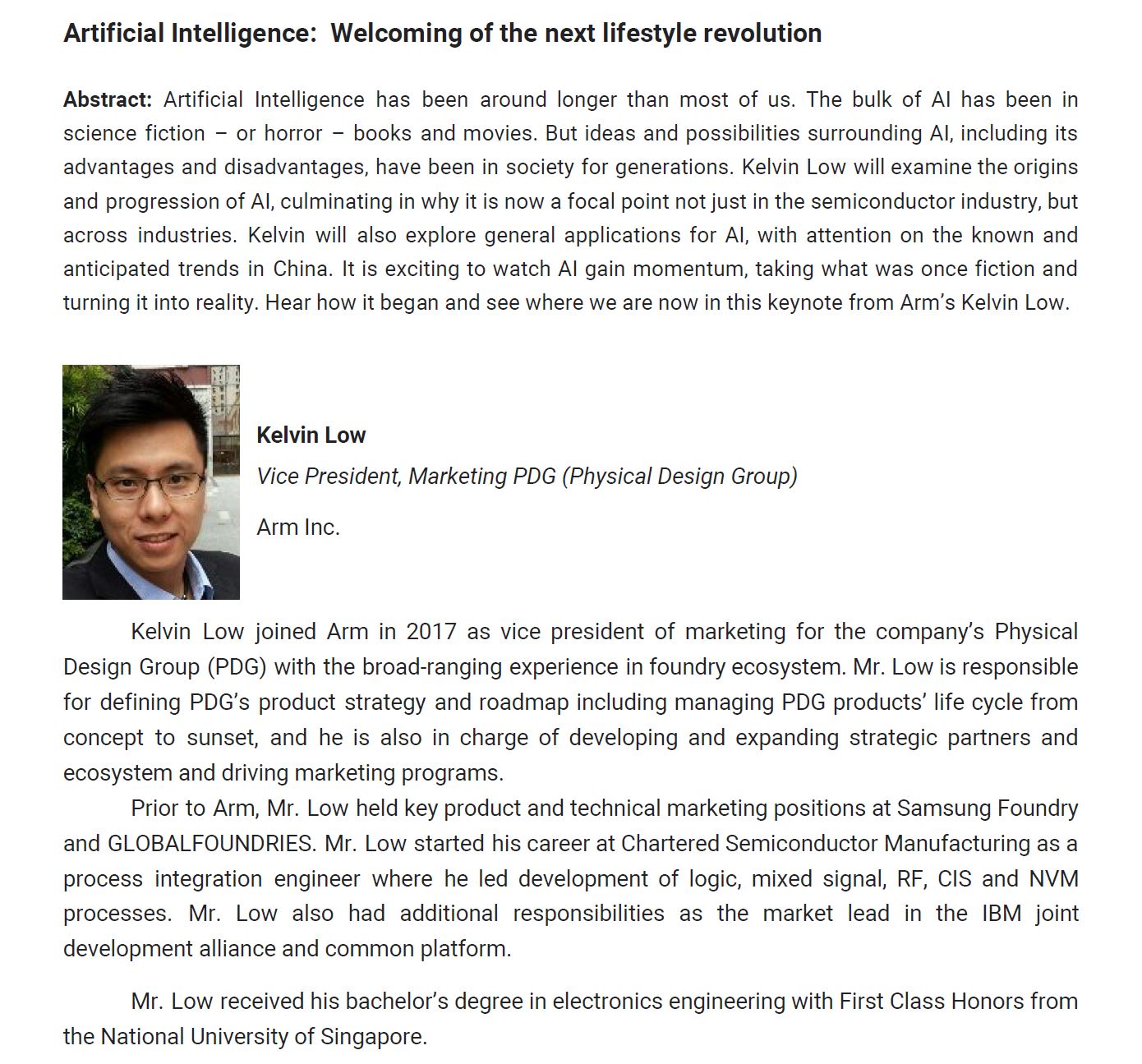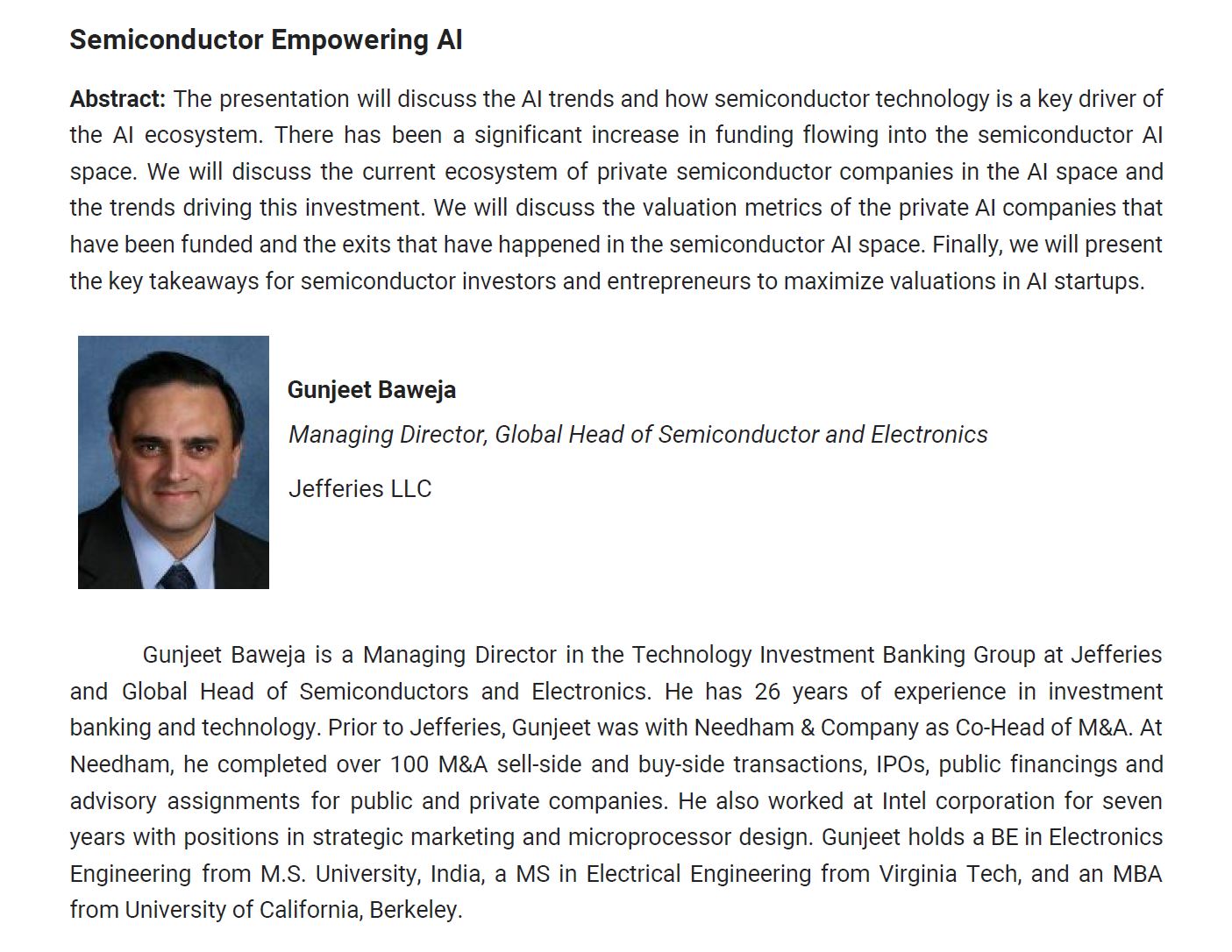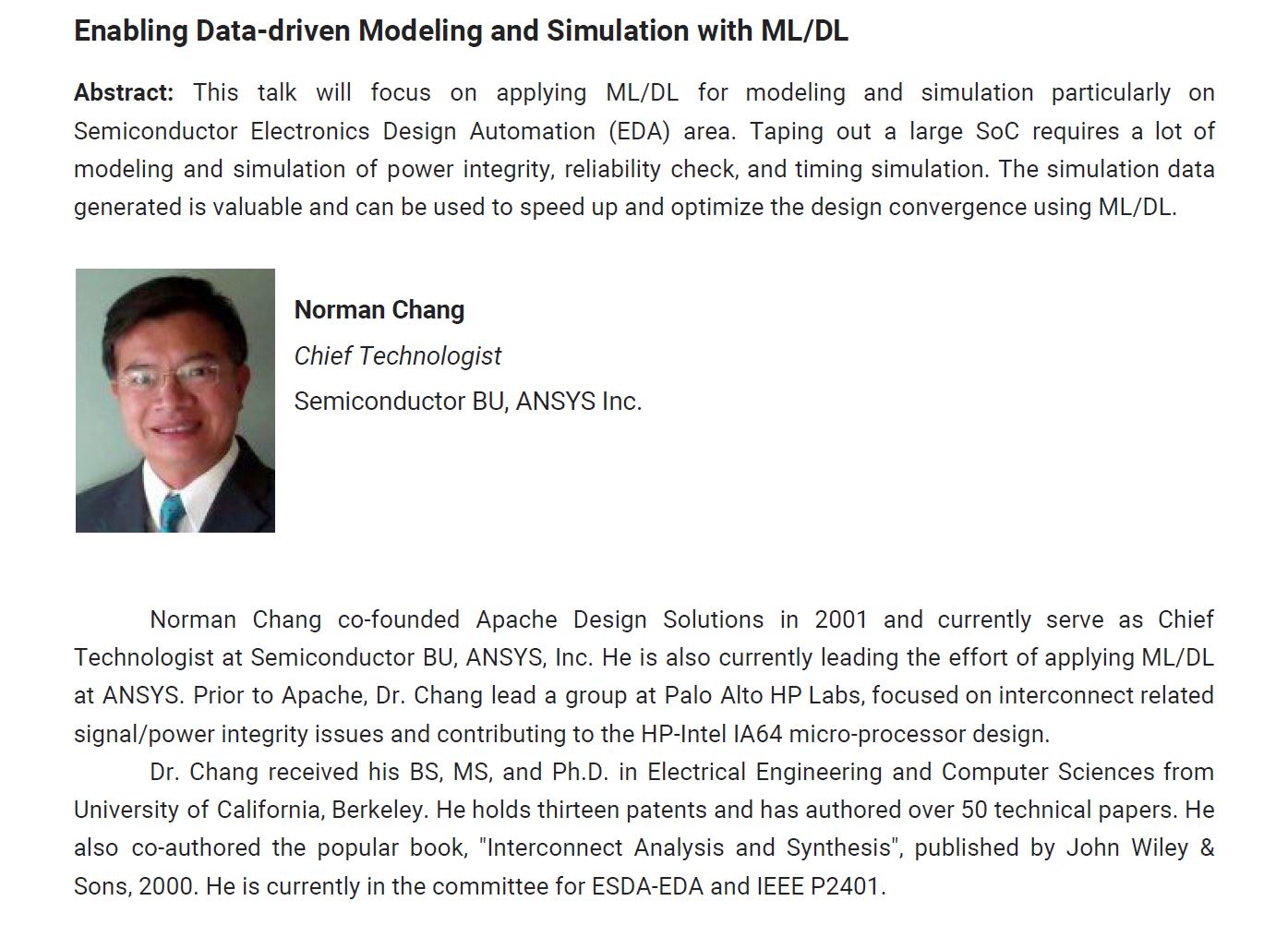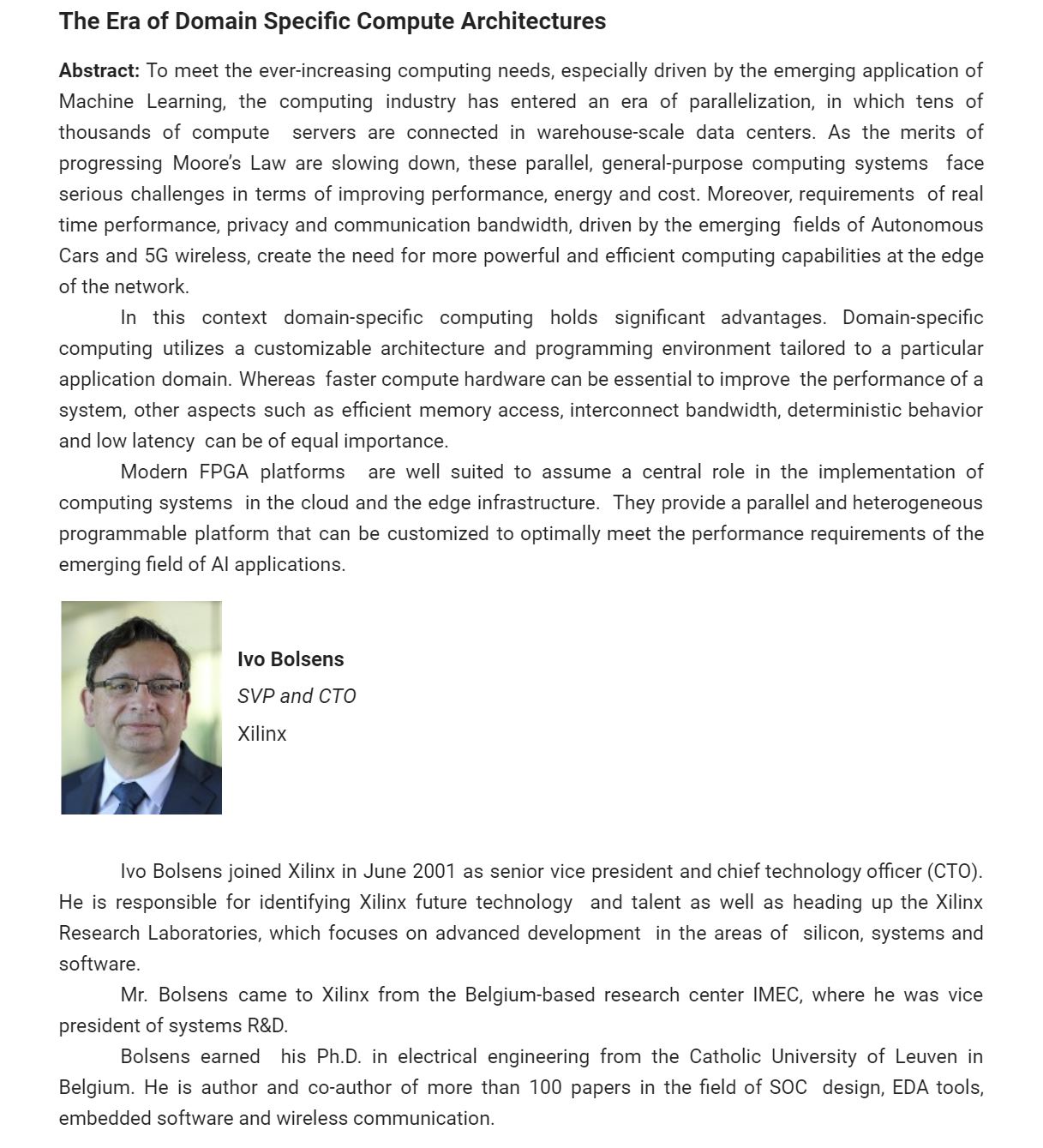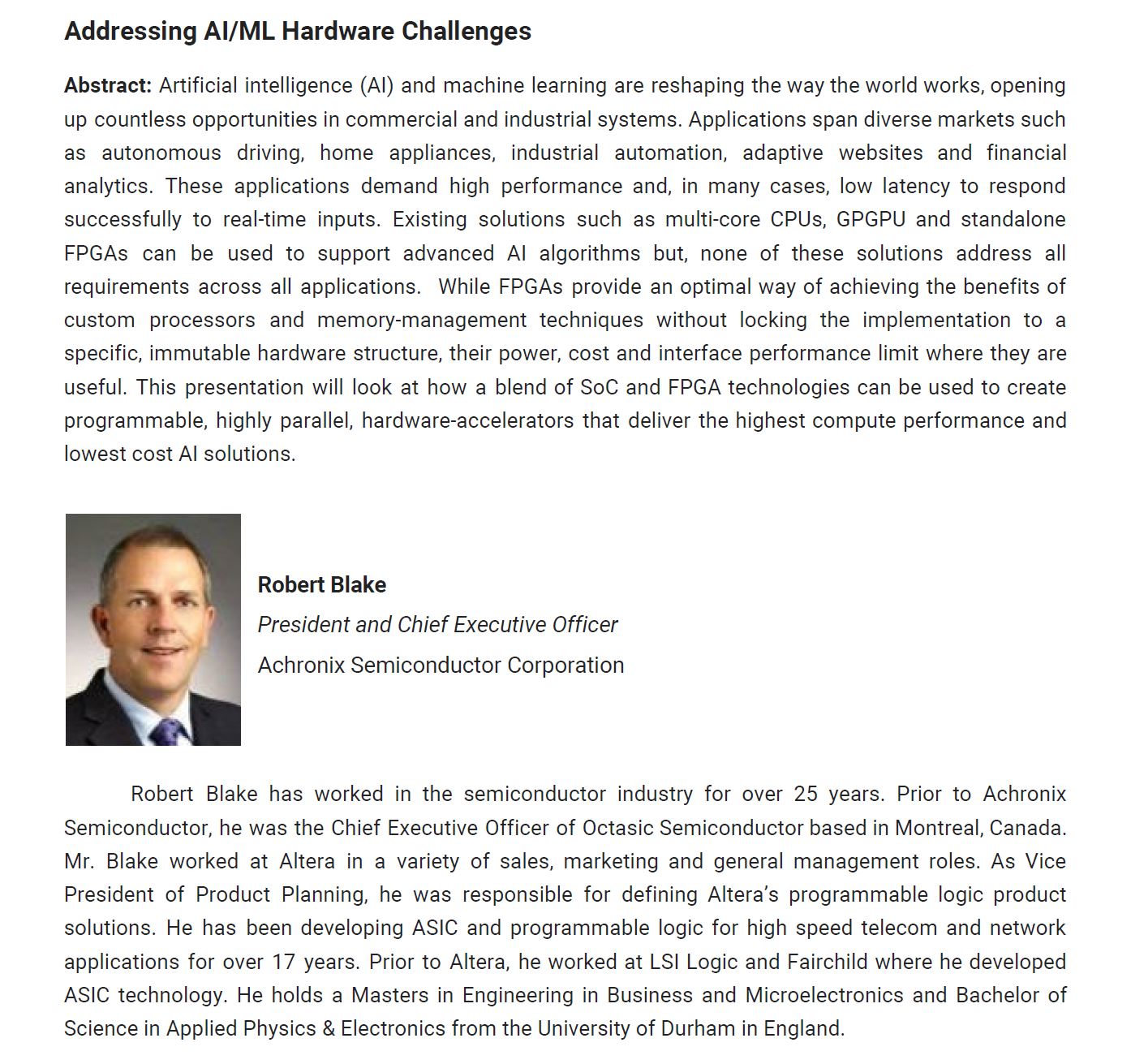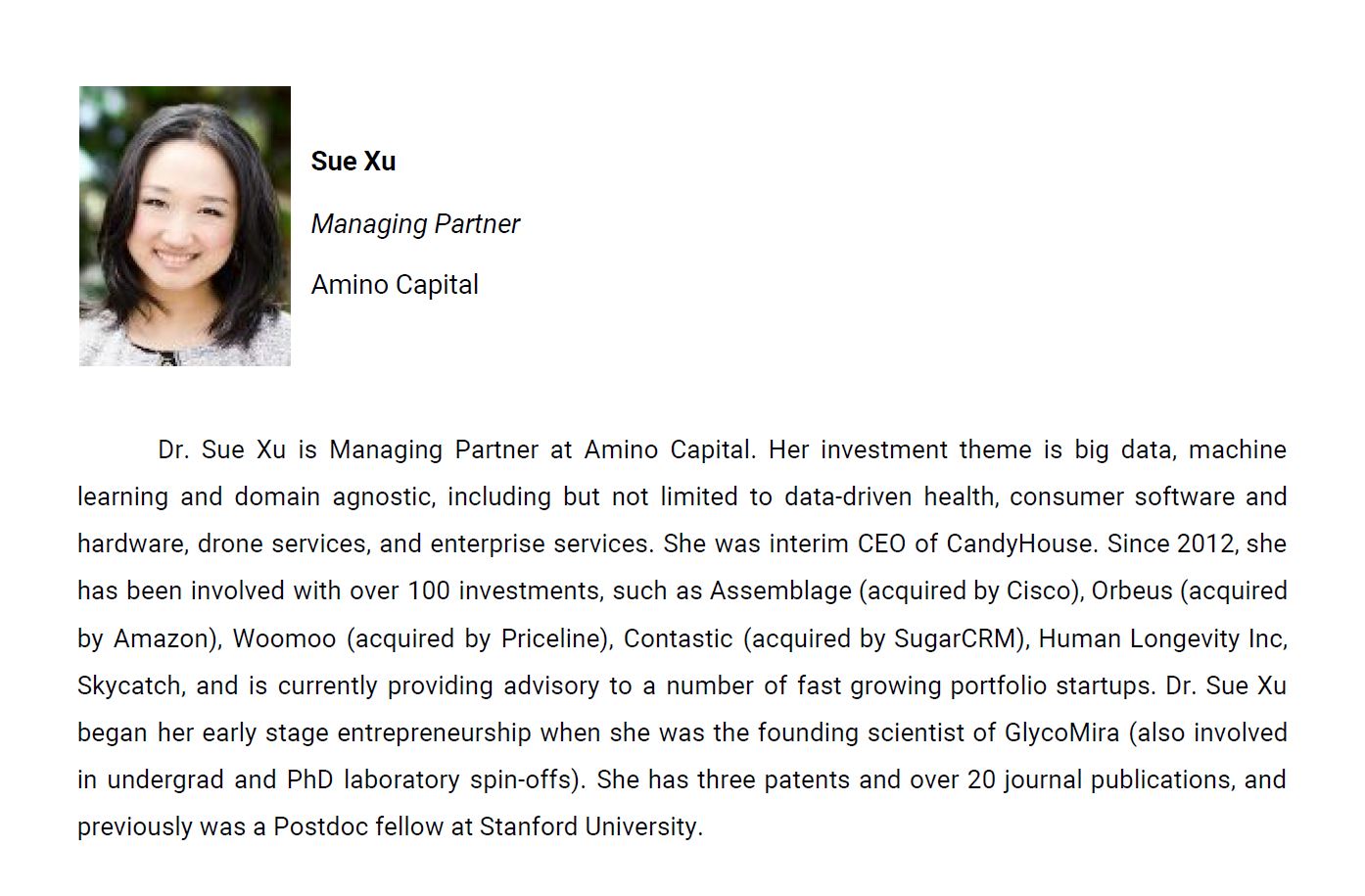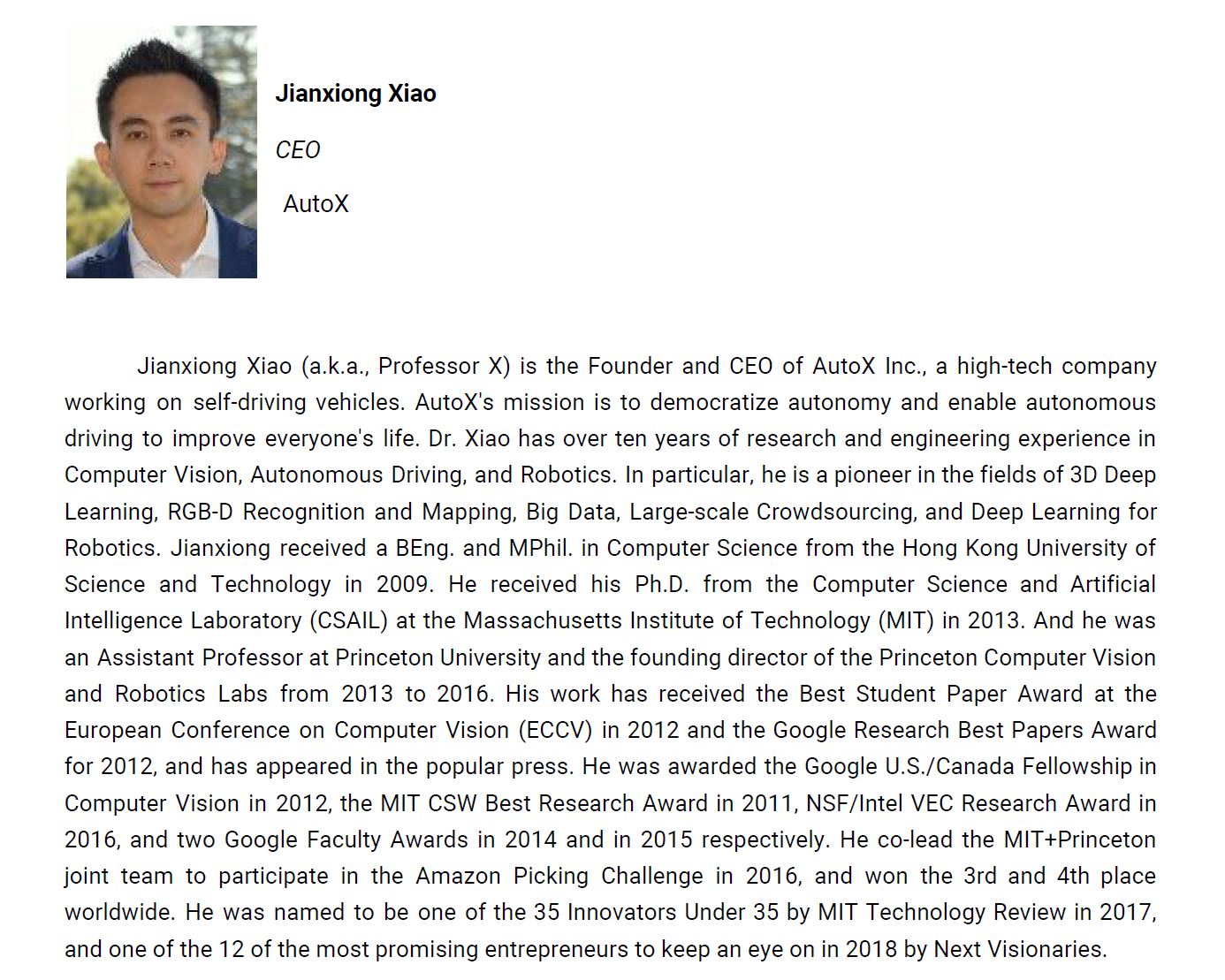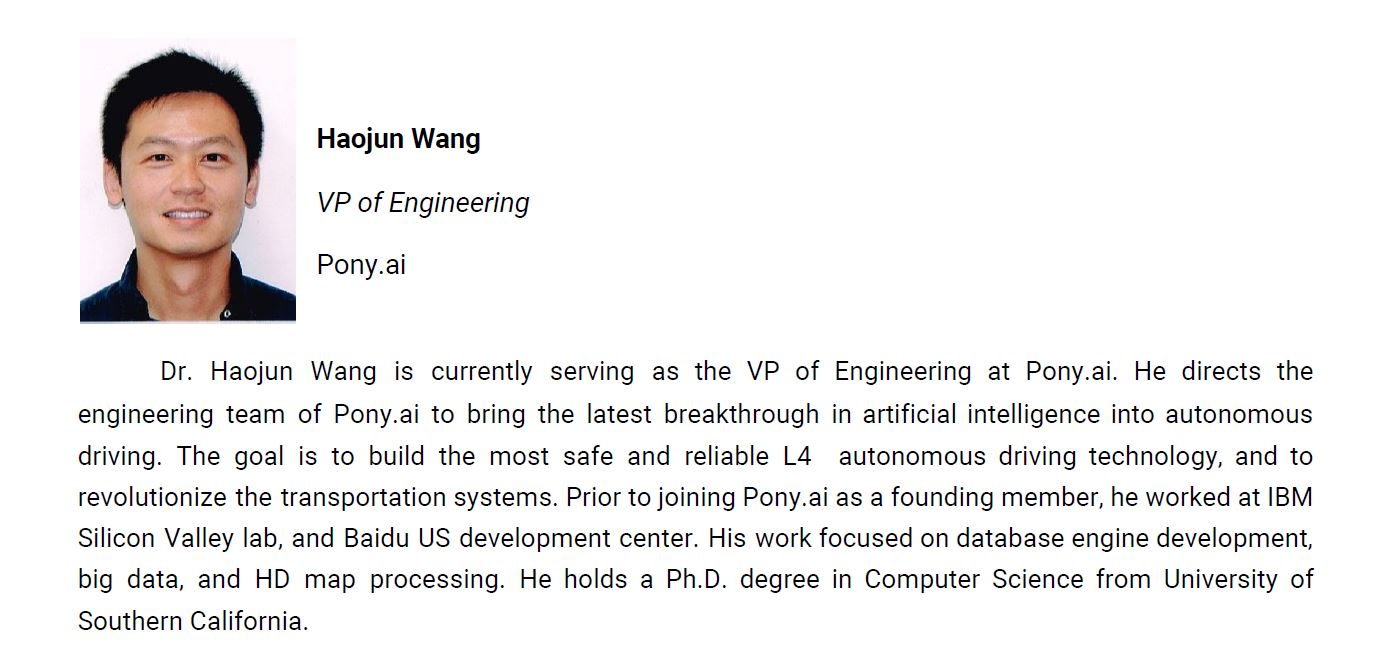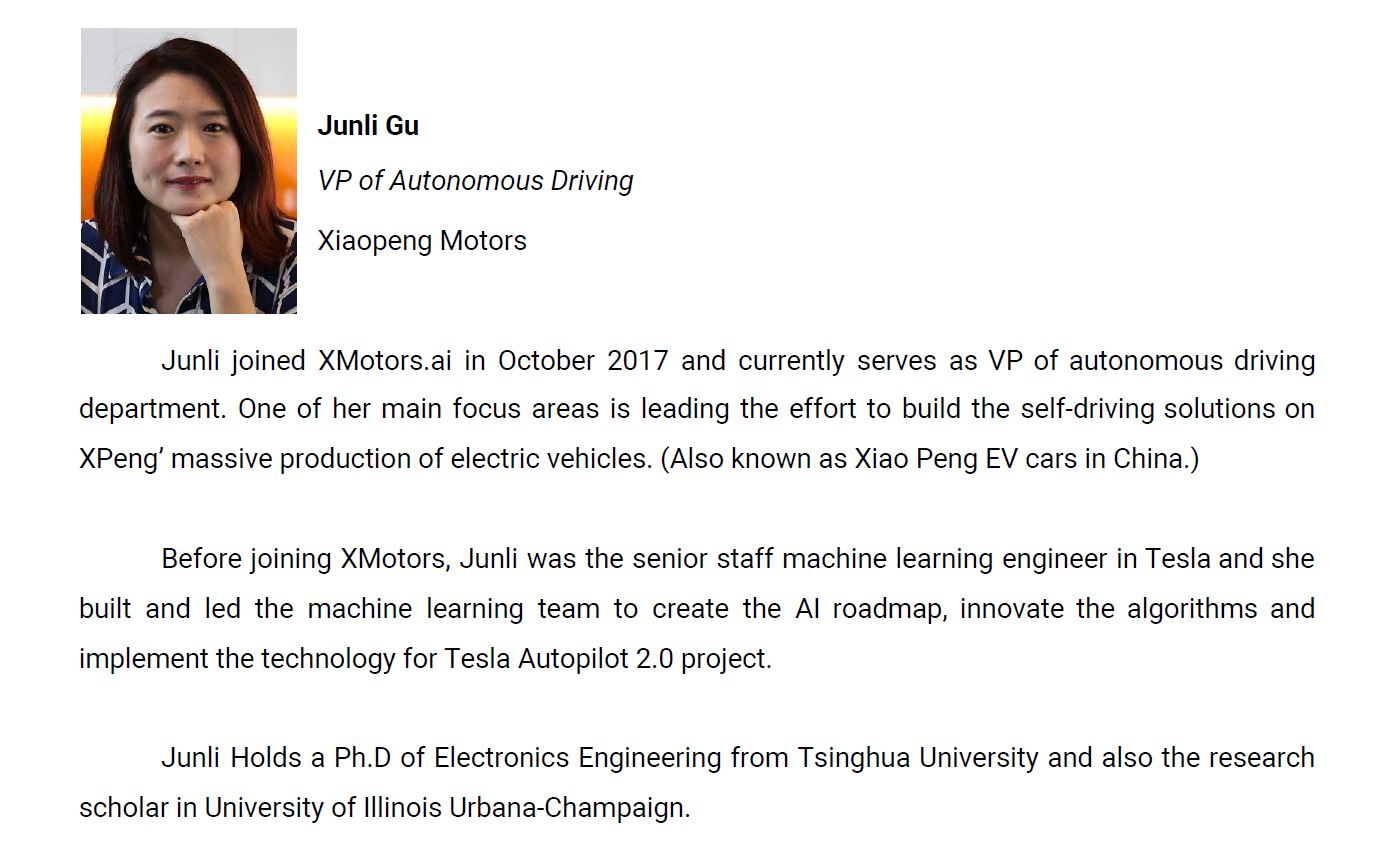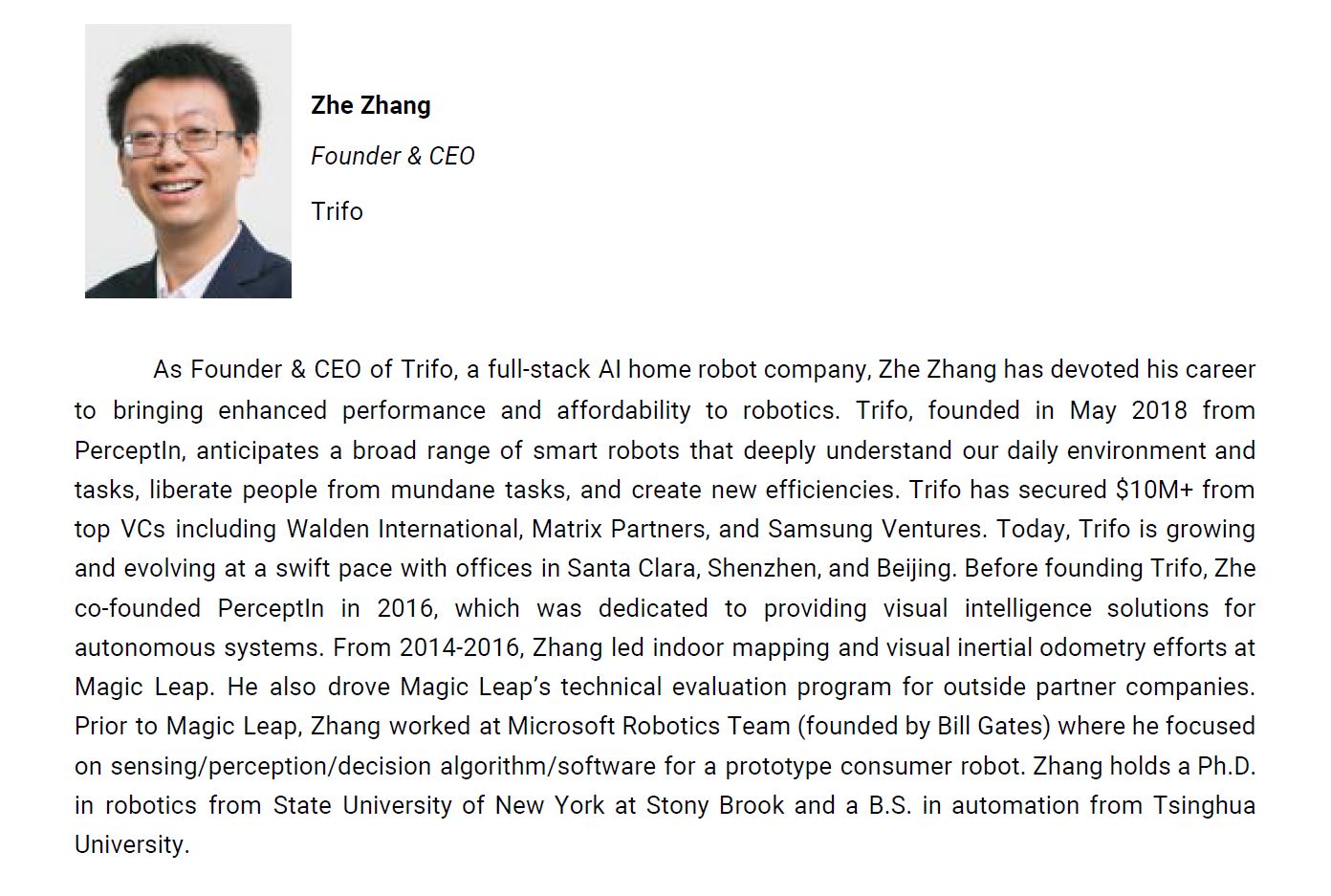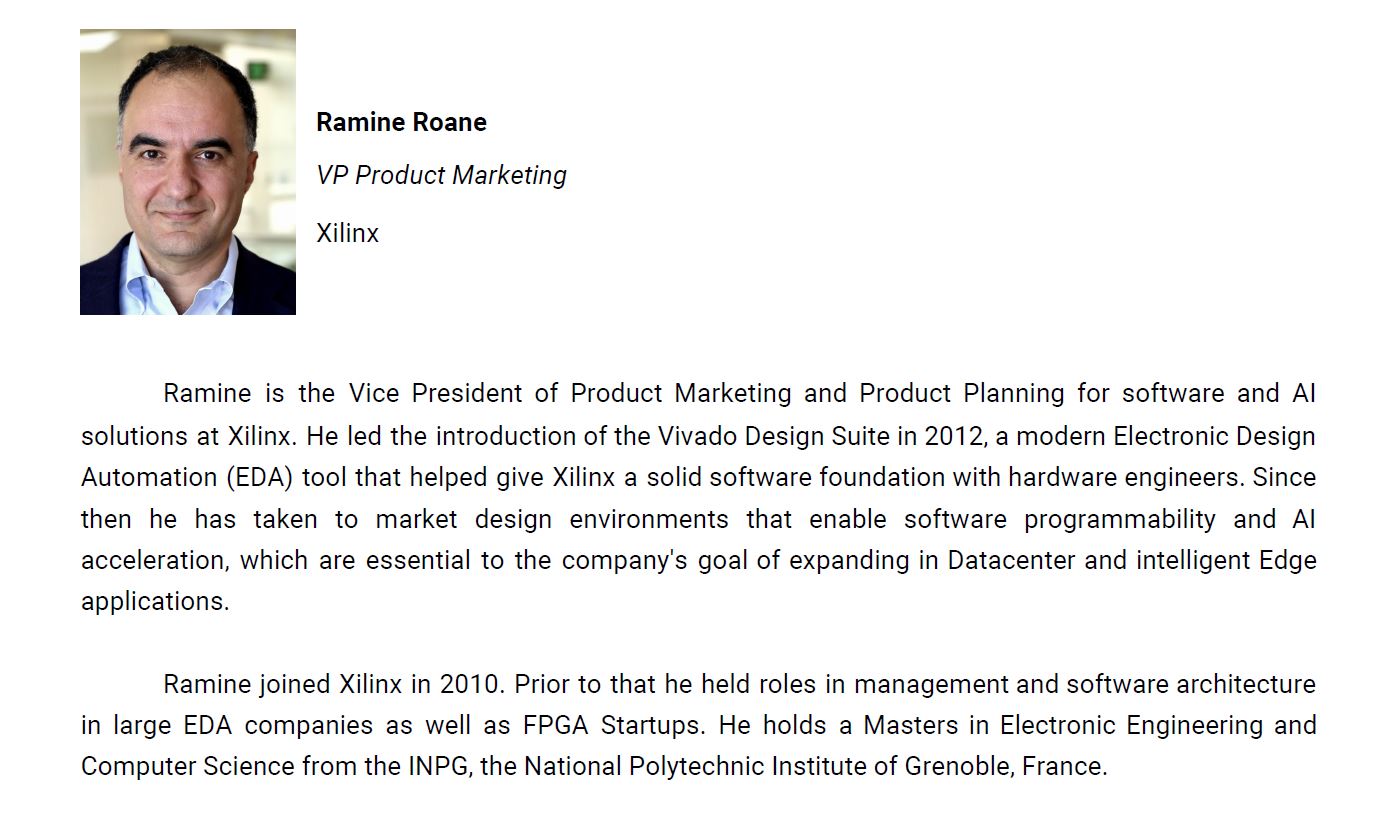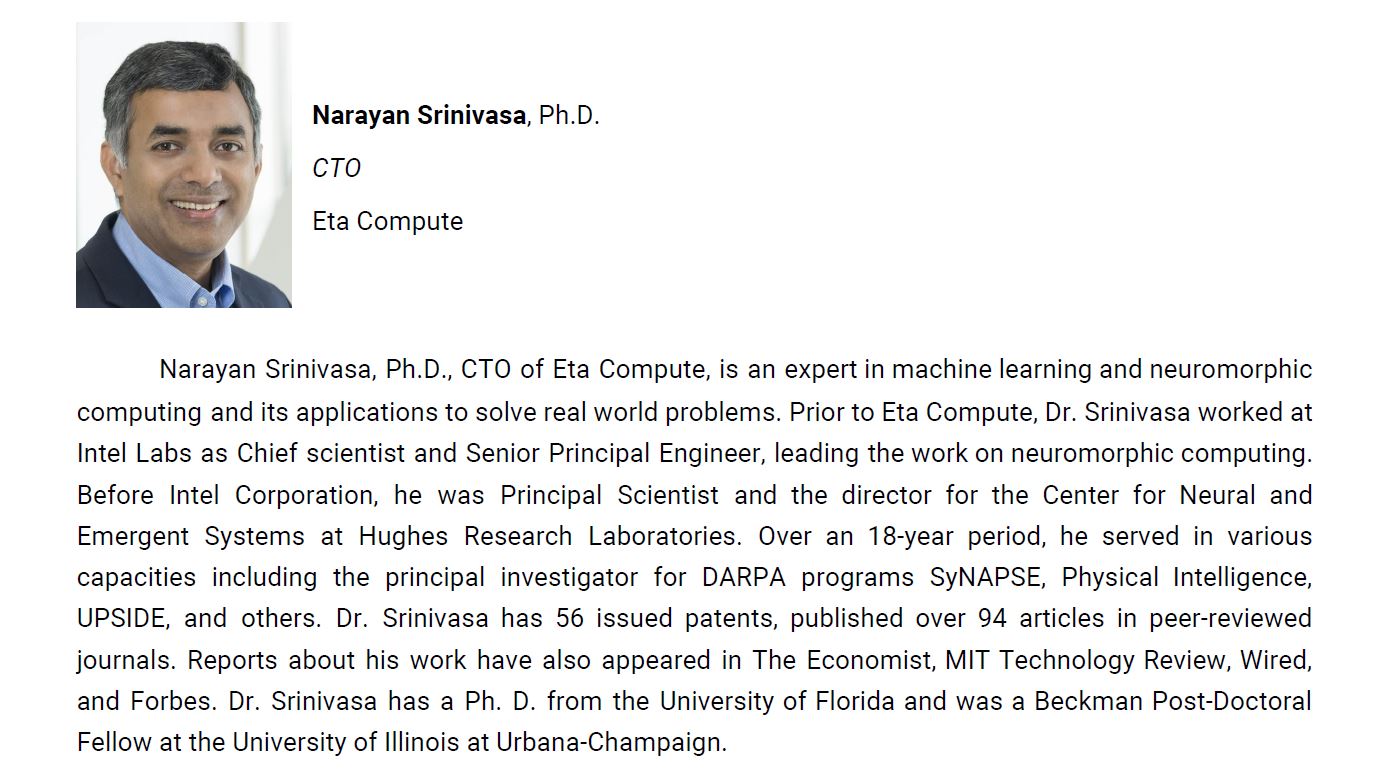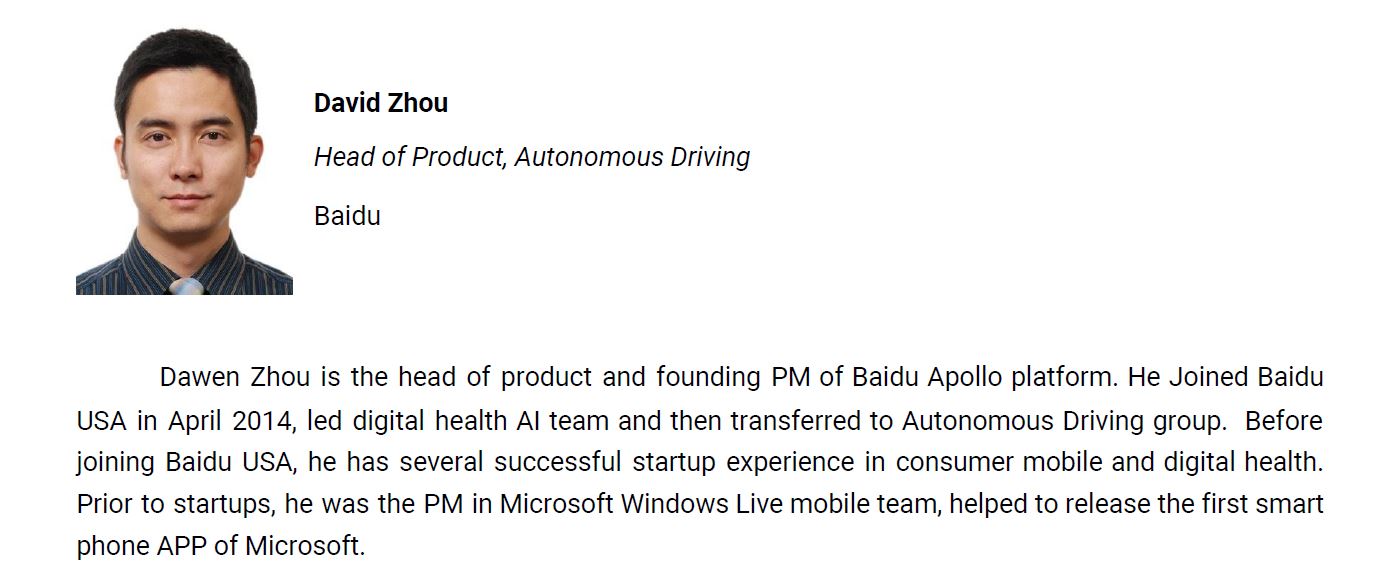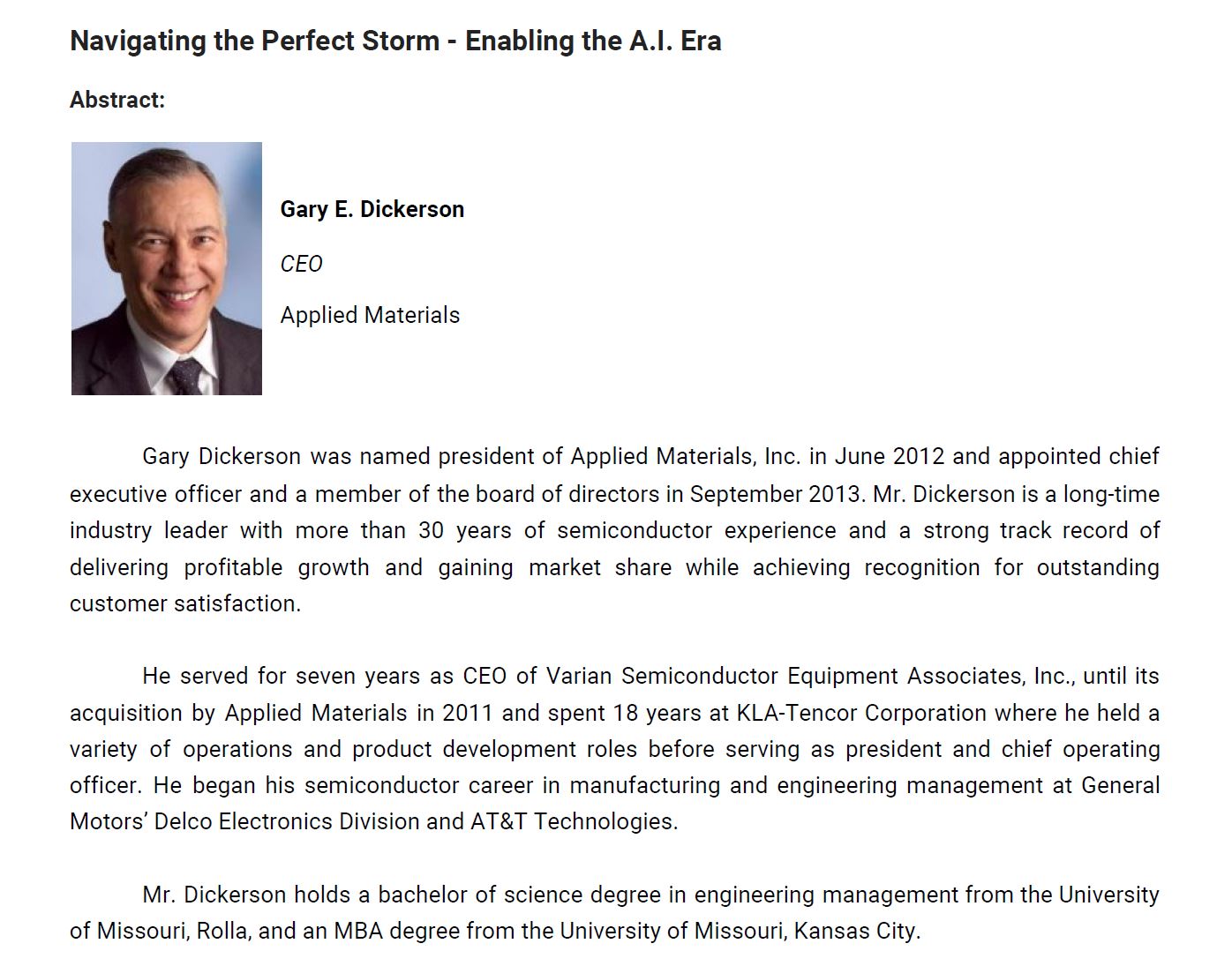 Startup Company Enrollment Request
Register: here

Our startup pitch offers startups a free opportunity to pitch their venture for instant inputs from fellow entrepreneurs. Join us to talk about your great product that will change the world!

If you are interested in pitching, showcase your product and network with 500+ Silicon Valley Professionals, Entrepreneurs, Investors, please select the ticket "startup company enrollment". This is only an enrollment request and subject to review. We will notify you if it is accepted. Display table and pitch time are also subject to availability.
CASPA is accepting sponsorship for 2018 Annual Conference and Dinner Banquet. Depending on the sponsorship level, the sponsors may have display table in annual conference, receive free tickets for dinner banquet, post advertisement in ACDB proceeding and CASPA's yearbook, enjoy corporate sponsor benefits such as speaking in CASPA events, receiving discounts to join CASPA job fair and attending CASPA corporate sponsor mixer, etc. For inquiries about detailed information, please email to office@caspa.com.
CASPA Events
CASPA Fall Delegation Trip

Date: 10/21/2018 to 10/28/2018
Description: Recruit high tech startups to join 2018 CASPA international Fall delegation trip; get the first hand information of China market, network with high profile VC's and industry leaders, present your projects in high tech summit, and meet local governmental decision makers. Selected startups will have incentives. Email [jwang882001@yahoo.com]jwang882001@yahoo.com to get registration details and fee information. Online registration: 2018 CASPA Fall international delegation trip Please provide following information:
Name/contact cell phone/email/company name/presented project name/bio/project introduction (maximum 500 words)
(1. core technology; 2. projected revenue; 3. land/facility/fund requirements 4. require roadshow)

Proposed Agenda:
10/21-23 (Beijing) Attend IC world, VIP Gala, High Tech company visit
10/24-25 (Xian) Visit High Tech companies and industry parks.
10/26-28 (Chengdu) Attend International Semiconductor Industry Innovation High-end Dialogue.
10/28 Dismiss

Alliance Events
Click here for $200 off general pass and VIP pass or free expo pass coupon codes.
Time: 8:30 - 18:00, 10/1/2018
Venue: Santa Clara Convention Center, 5001 Great America Pkwy, Santa Clara, CA 95054
Click here for 25% off discount codes.
Time: 8:00 - 18:30, 10/3/2018
Venue: Fairmont Hotel, 170 S Market St, San Jose, CA 95113
[SVSTA]

[www.svtechcouncil.com/aiplus2018]2018 SILICON VALLEY SCIENCE AND TECHNOLOGY FORUM
Time: 13:30 - 18:00, 10/4/2018
Venue: Computer History Museum, 1401 N. Shoreline Blvd., Mountain View, CA
CASPA Job Alert
Summary of Past CASPA Major Events
The following links include presentation materials and/or summary for previous major CASPA events in the recent year:
Thank you for your kind attention and generous support. We look forward to seeing you at CASPA events.
Sincerely,
CASPA | eLetter Publication
QUESTIONS: Please do not reply to this message. If you have any question or need further information, please contact our office atoffice@caspa.com.
UNSUBSCRIBE: Click here with "UNSUBSCRIBE" in the subject line to unsubscribe.
Copyright 2015 CASPA. All right reserved.