CASPA eLetter: No. 154, January 15, 2019
Jan 15, 2019
President's Words
Dear Members,

CASPA is planning a series of seminars. In January, we will have two soft-skill seminars:

On 1/23/19, CASPA, CAISS, and CIE will jointly host a seminar on the topic of "Negotiation and Reducing Stress in Workspace." It is free for the first 40 registrants, so register soon.

On 1/30/19, the seminar topic is "Critical Thinking Skills Applied in Current Events Analysis." This is the first of the 10 series in the leadership development seminars tailored for CASPA member only.

These are a few examples of the benefits for being a CASPA member.

If you are not a CASPA member yet, I encourage you to join CASPA today. Our individual life-time membership is only $100 , with one time payment.

Happy New Year everyone!

Regards,
Danny Hua
President and Chairman, CASPA

CASPA Events
Career Development and Entrepreneurship: Soft Skill Seminar I

Date: Wednesday, Jan. 23, 2019
Time: 6:30pm – 9:00pm
Venue: ITRI International Inc., 2870 Zanker Rd #140, San Jose, CA 95134
Co-host: CIE USA

Topic: "The Art of Negotiation"
Speaker 1: Dr. Elaine Wang, VP of TDG Technology North America and CAISS (a nonprofit organization)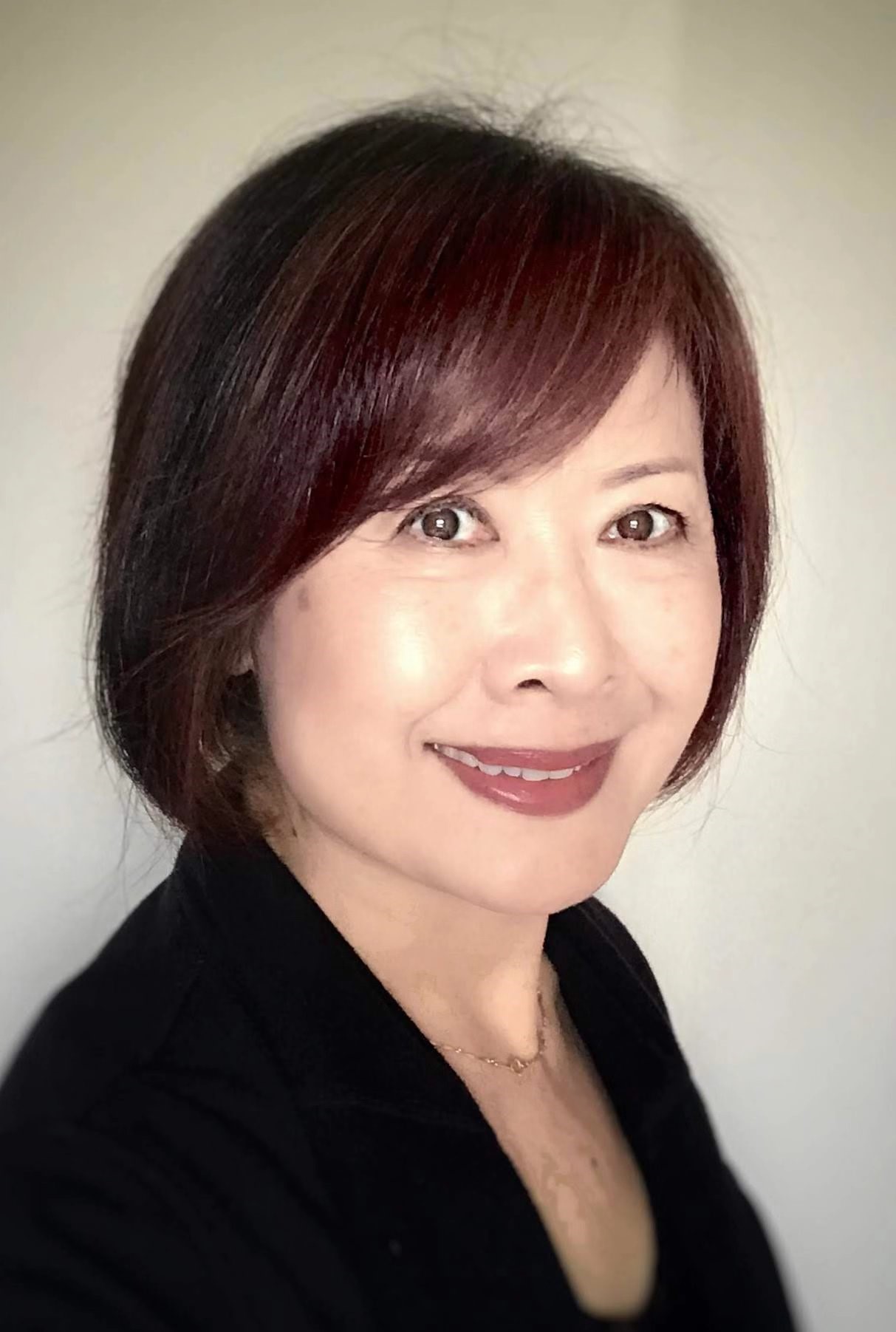 Bio:
Elaine Wang, Ph.D. Prior to start-up of Allied Advanced Materials served as CEO, worked for Samsung, IBM, Hitachi and Heraeus; now she is VP of TDG Technology North America Inc., and VP of CAISS a nonprofit organization. She has solid experience in R&D, project management, operation, global manufacturing, business development, marketing and sales. Elaine is going to share some resources and tools they can put to use immediately to handle conflict and overcome disagreements with the title of "The art of negotiation".

Topic: Reducing Stress in the Workplace
Speaker 2: Mr. Michael Chojnacki, President of Aikiway Professional Development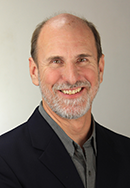 Bio:
As a professional speaker, workshop leader, executive coach, and a Sensei in the martial art of Aikido, I teach people how to relate and communicate on a higher level where people develop greater self-confidence, effectiveness, productivity, and harmony through the power of connection.

Specialties:
Creating dynamic teams
Turning conflict into collaboration
Being calm and positive in stressful situations
Mastering mindful leadership.

Online registration: Career Development and Entrepreneurship: Soft Skill Seminar I

Flyer
Critical Thinking Skills Applied in Current Events Analysis

Date: Wednesday, January 30, 2019
Time: 19:00 - 21:00
Venue: TRI International, 2870 Zanker Rd #140, San Jose, California 95134
Attire: Business casual

Register Here

Agenda:
7pm - 8pm:
Critical thinking skills defined - 6 layers of development, PESTLE analysis framework applied in current events analysis, SMART goal setting as a winning strategy
8pm - 9pm:
Q&A, discussion
Abstract:
Survey shows that lack of excellent critical thinking skills continues to be one top challenge in leadership, job performance and career development. In this seminar, we examine fundamental components of critical thinking skills to help us gain further understanding on how we can excel better, faster and smarter in our personal development and career success. Furthermore, we apply our understanding of critical thinking skills in analyzing current events. You'll walk away with the enjoyment of the fun analysis of current events, enhanced confidence with the renewed critical thinking skills and even concrete action items of what to do with the newly gained insights to help solve some of the challenges in life or career success. A profound sense of accomplishment and the joy of learning, discovering and growing together with fellow CASPA members will be worth your investment of time and your being a proud CASPA member!

Speaker: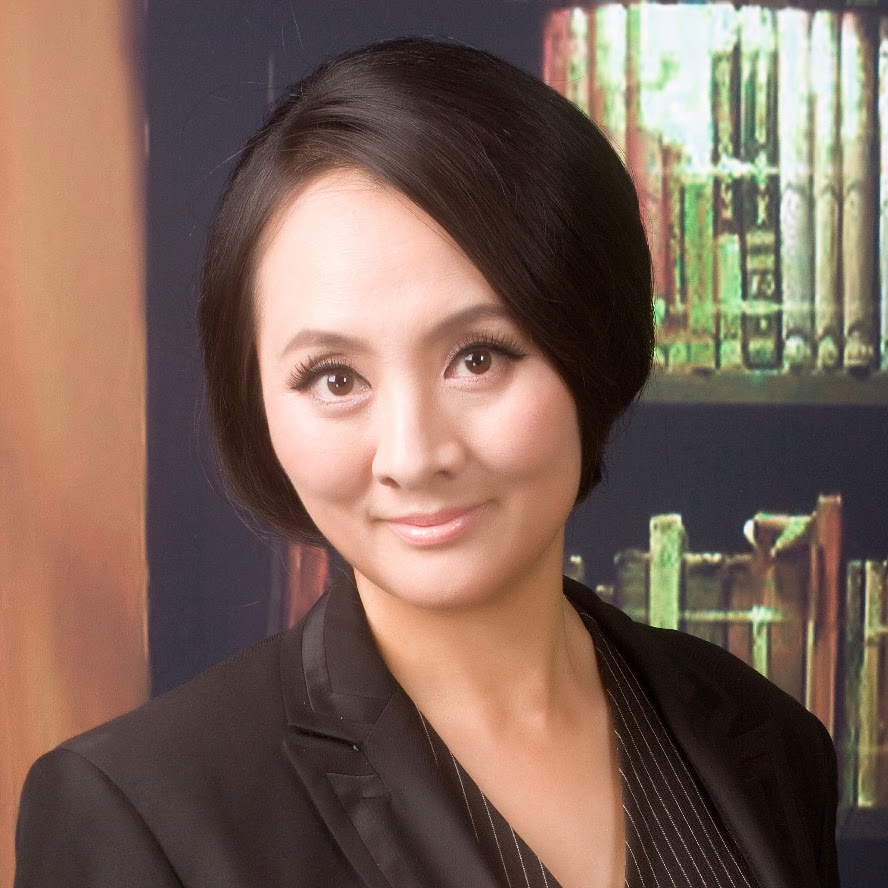 Yulin Xu is Founder and CEO of Olixus Inc - a category leader in enterprise strategy SaaS; Past President of SYSU-AANC & UCAA VP of Entrepreneurship and Innovation; also Adjunct Faculty of MGEM ( Master of Global Entrepreneurship and Management) & Member of Advisory Board of CBSI: China Business Studies Initiative, School of Management, University of San Francisco; Member of FUSD (Fremont Unified School District) TAC (Technology Advisory Committee), Chairman of the Board of Chung Foundation - a charity foundation dedicated to eliminate poverty through education in talent development, agriculture and health care services to create opportunities, optimism and optimal growth for young minds!
Yulin is CASPA member, Certified Scrum Master, Professional Plus member of ATD - Association of Talent Development! Also, marathon athlete, professional Zumba fitness instructor and STRONG by Zumba fitness instructor.

Alliance Events
Time: 12:00 - 13:00, 1/18/2019
Venue: 453 West San Carlos Street San Jose, CA 95110
Time: 19:00 - 21:00, 1/18/2019
Venue: 3rd floor, 97 E Brokaw Rd, San Jose, CA 95112
CASPA Job Alert
Summary of Past CASPA Major Events
The following links include presentation materials and/or summary for previous major CASPA events in the recent year:
Thank you for your kind attention and generous support. We look forward to seeing you at CASPA events.
Sincerely,
CASPA | eLetter Publication
QUESTIONS: Please do not reply to this message. If you have any question or need further information, please contact our office at office@caspa.com.
UNSUBSCRIBE: Click here with "UNSUBSCRIBE" in the subject line to unsubscribe.
Copyright 2015 CASPA. All right reserved.