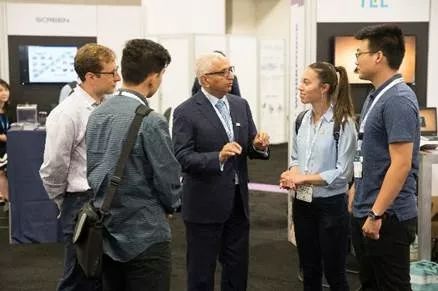 SEMI High Tech U是英才计划的主要活动之一,与SEMICON West同期举行,是为期三天的赴美学习实践项目,让高中生从实践中认知高科技产业职位的工作内容和方式。行业志愿者会引导学生们将科学、工程、技术和数学(STEM)技能应用到实践活动中。
Our High Tech U (HTU) is a three-day program for high school students who want to know more about careers in the tech industry.
The connection of STEM to real world applications – the more STEM courses completed, the more prepared you will be for a future in technology.
HTU is taught by industry professionals, who will share their views on career opportunities.
Your skills and how to best take advantage of them when setting goals for your future.
Social and business skills are as important as technical skills.
Success and confidence are within you.
College opportunities and more.
HTU is not training for a job, but knowledge for a career.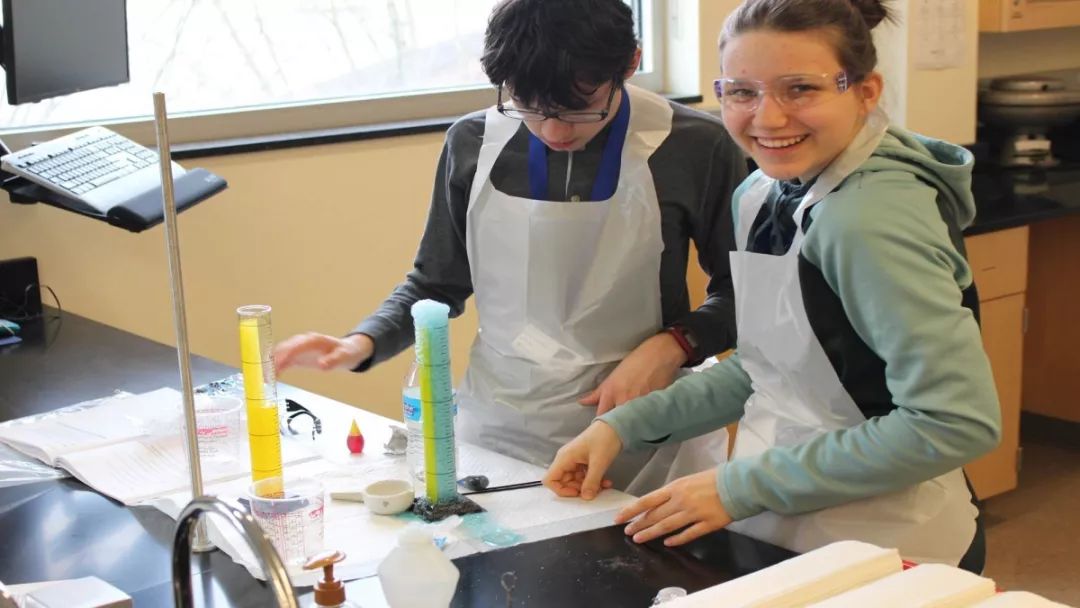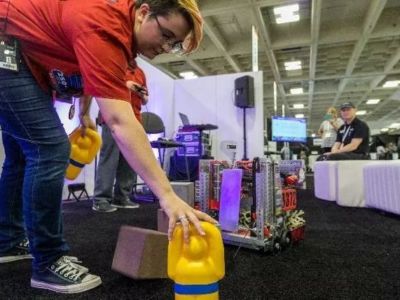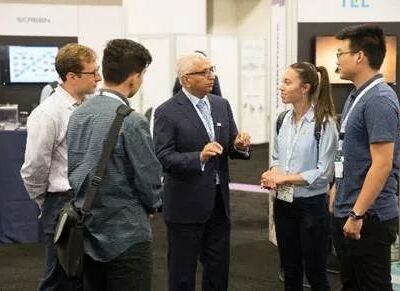 Having fun, working in teams and learning by doing are all part of the HTU experience. At HTU you will:
launch hacky sacks using Statapults to determine how statistics are important in quality control decisions
apply your feet in a unique HTU activity and become the inside of a calculator
work in teams, solving real-world problems in third-world countries
tour the show floor and get to see what is coming next in semiconductor tech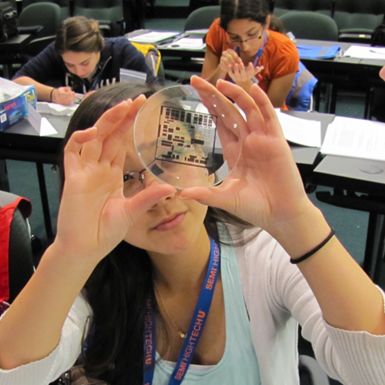 Date:  8:30 am-4:00 pm, July 9-11, 2019On Thursday a graduation ceremony and reception will begin at 2:35 pm, followed by a reception. Parents, family members and friends are invited.

Place: SEMICON West @ Moscone Convention Center, 747 Howard Street, San Francisco
SEMI China Lily FengTel:+86-21-6027 8500

E-MAIL:lifeng@semi.org

SEMI China Vinson Gu

Tel:+86-21-6027 7650

E-MAIL:vinson.gu@semichina.org

SEMI China Lucia Zhu

Tel:+86-21-6027 7632

E-MAIL:lucia.zhu@semichina.org
We offer free entrance for High Tech U program. Food is provided each day.我们免费提供此为期三天的实践项目。活动期间提供餐食。
Please arrange your own round-trip airplane tickets and accomadation.需要您自行安排往返美国的机票、签证、食宿、交通等。
English Speaking is a must.可以进行英语沟通。
Guardians accompany students to U.S.A is required.赴美需要有监护人陪同。
High school students only.只接受高中生报名。
Limited Seat, conditional admission.名额有限,欲报从速,主办方会根据报名者情况筛选最终参与者。
Available for the AI Forum held by SEMI on July 13.如有意愿,可参加7月13日SEMI在硅谷举办的 AI 主题论坛。