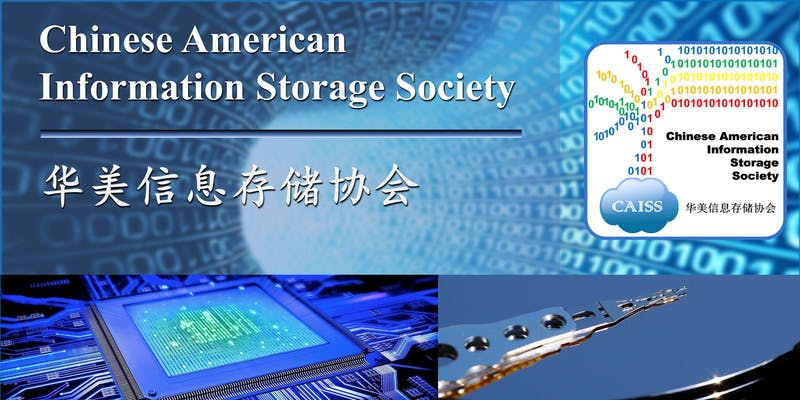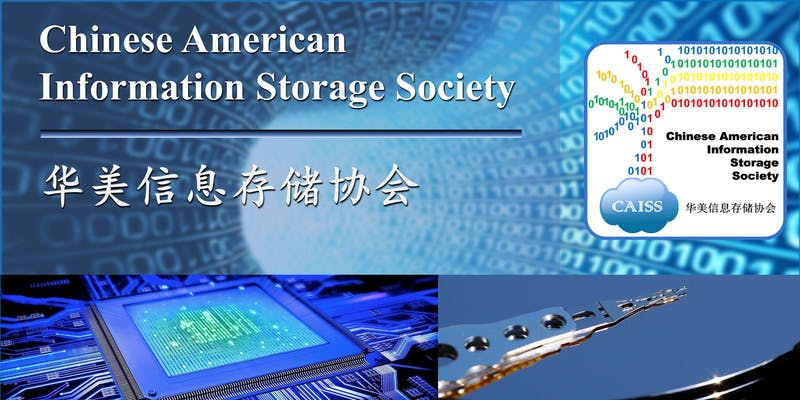 Agenda:
1:30-2:30pm reception and networking
2:30-2:45pm CAISS 2019 introduction
2:45-3:15 Speaker 1- Henry Gai, "Storage systems and cloud storage"
3:15-3:45 Speaker 2- Weimin Pan, "New Storage for New Data Era"
3:45-4:15 Speaker 3- Yan Zhao, "Overview on Tencent cloud storage"
4:15-5:00 Panel discussion
Speaker 1: Henry Gai, Director of Engineer, Honeycomb Data ( a storage Startup Company)
盖红亮,首席工程师
Topic: "Storage systems and cloud storage" The topic would focus on the storage systems from different perspectives such as consumers, enterprises, systems developers. What does cloud storage mean? What has happened prior to cloud storage? Why there is cloud storage? How is it related to storage virtualization? Is it consumer thing or enterprise thing? Who are the major players in the market? What do you think the trend would be for the storage systems?
Speaker 2: Weimin Pan, Chief Storage Architect in Inspur storage team
潘为民,首席存储架构师,浪潮集团
Topic: "New Storage for New Data Era" The IT world is changing faster than ever. Data center is disappearing. Infrastructure is everywhere. More and more applications are moving to cloud. More data is stored at Edge. Hybrid cloud is becoming a de facto standard of future IT infrastructure. How do these affect our storage? What kind of storage is best for this new world? We like to introduce Inspur "Unified" "Hyperscale" software defined storage and how it addresses unique cloud needs including elasticity, efficiency, scalability, and performance. Finally, we will discuss our vision of next generation cloud infrastructure and how Inspur composable storage products are well prepared for this trend.
Speaker 3: Yan Zhao, Tencent Distinguished Engineer, VP of Tencent Cloud
赵岩,腾讯云副总裁,腾讯集团
Topic: "Overview on Tencent cloud storage"