UPCOMING SYMPOSIUM EVENTS
Oct 16, 2021 | CASPA invites you to attend our 2021 Virtual Annual Conference on Saturday, October 16th, 2021 via Zoom. This Conference is a signature annual event for CASPA and has been well attended by the semiconductor professionals and executives from the Bay Area and worldwide.
Sep 11, 2021 | CASPA invites you to a Career Development Symposium. Four tech executives are going to cover their career paths from different angles in Engineering Fellow, engineering management, Product Management, Product Marketing, Business Development, Corporate Strategy, etc.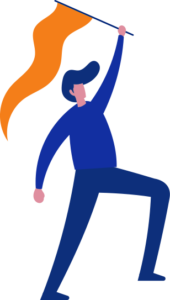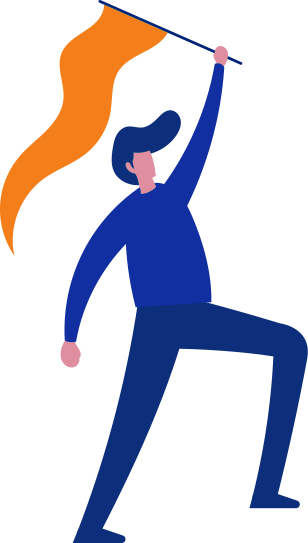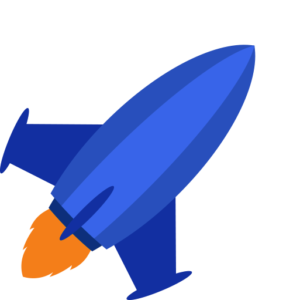 Mar 27, 2021 | CASPA 2021 Spring Symposium Title: Semiconductor in Digital Transformation Date: March 27, 2021, 2:30PM — 6:30PM PDT Registration link: click here Zoom meeting link: https://zoom.us/j/94721963287 Event Agenda: Prof. Zhenan Bao, Professor, Stanford University Title: Skin-Inspired Organic Electronics Skin is the body's largest organ, and is responsible for the transduction of a vast amount of information. This conformable, stretchable, self-healable and biodegradable material simultaneously…