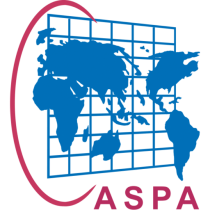 Mega Trends in Semiconductor Ecosystem
In response to opportunities and challenges in Semiconductor Ecosystem, CASPA as the world's largest Chinese American semiconductor professional association, will organize this year's CASPA Spring Symposium with the theme of "Mega Trends in Semiconductor Ecosystem". In addition to the speeches, a panel session will also be held to share more visions from the panelists.  Spring Symposium is a signature event for CASPA and well attended by the technical professionals and executives from Bay Area and worldwide. We are very pleased to invite you to our 2022 Spring Symposium, scheduled on Saturday 3/12 2:30pm to 6:30pm on the internet via Zoom.
2022 CASPA Spring Symposium

Mega Trends in Semiconductor Ecosystem

2:30pm – 2:40 pm

Welcome Remarks and Introduction of CASPA

2:40pm – 3:10pm

Ted Speers,

Technical Fellow

,

Microchip

3:10pm – 3:40pm

Rob Mains,

GM, Chip Alliance Governance

 

3:40pm – 4:10pm

Huiming Bu,

VP

,

IBM

4:10pm – 4:40pm

Frank Zou,

VP, ARM

 

4:40pm – 5:10pm

Michael Chang,

VP, Advantest

 

5:10pm – 6:30pm

Panel Discussion

Ted Speers, Technical Fellow, Microchip

Rob Mains, GM, Chip Alliance Governance 

Huiming Bu, VP, IBM

Michael Chang, VP, Advantest 

Richard Yang, CTO, Shenyang Fortune Precision Equipment Co., Ltd.

6:30pm 

Closing Remarks and Prize Draw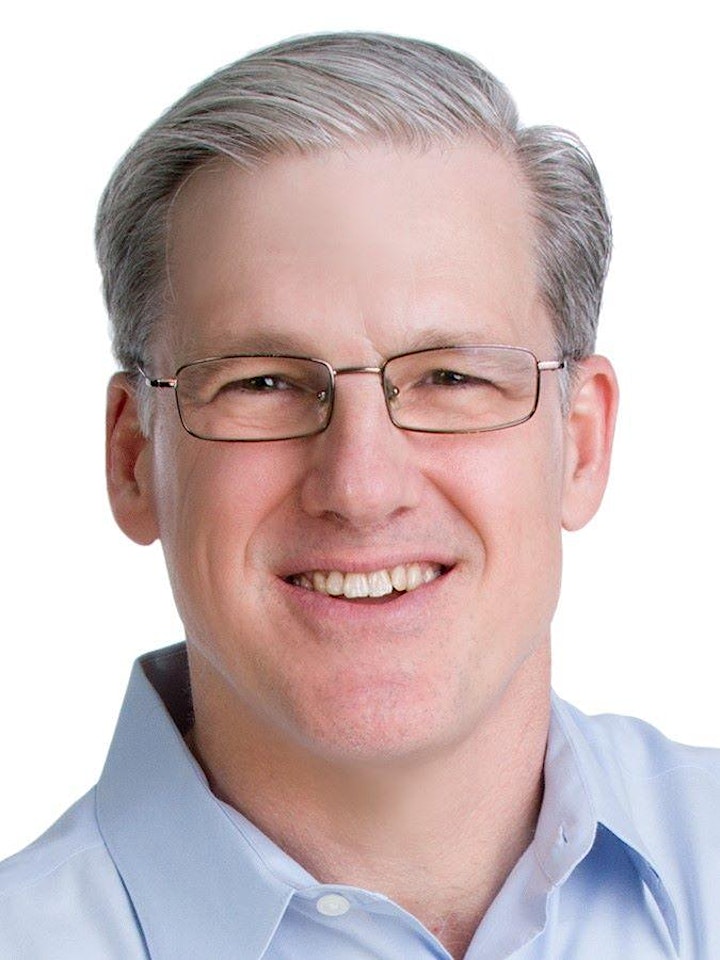 Ted Speers
Ted Speers is a Technical Fellow at Microchip's FPGA BU, where he is responsible for defining its roadmap for low power, secure, reliable FPGAs and SoC FPGAs. Ted is a RISC-V leader and evangelist and has served on the Board of Directors of RISC-V International since its inception in 2016. He joined Actel (now part of Microchip) in 1987 and held roles in process engineering and product engineering before assuming his current role in 2003. He is co-inventor on 35 U.S. patents. Prior to joining Actel, he worked at LSI Logic. Ted has a Bachelor of Science in chemical engineering from Cornell.
SPEECH: RISC-V and the Future of Computing
ABSTRACT:
In this talk the speaker will reflect on his RISC-V journey, discuss the near term opportunities and challenges for RISC-V and offer thoughts about the future for RISC-V and its role in the future of computing.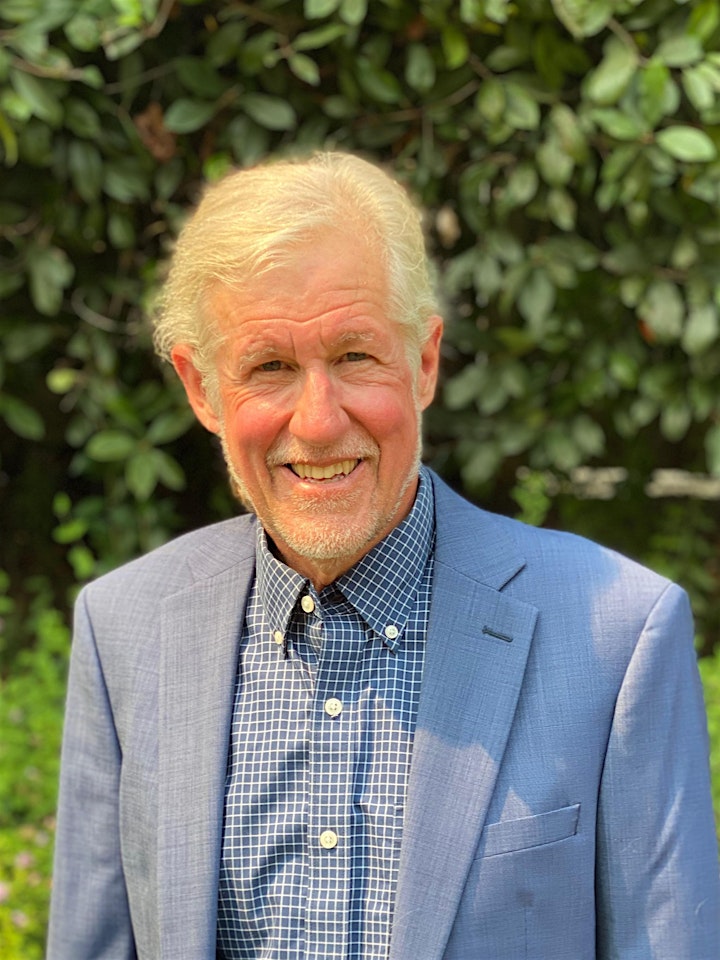 Mr. Robert Mains
General Manager, CHIPS Alliance
Current Organization: Linux Foundation
Rob Mains is a 40 year industry veteran, and currently the general manager of CHIPS Alliance, part of the Linux Foundation.
Rob is a former engineering vice president of Oracle and Sun Microsystems distinguished engineer, where he lead an organization of over 200 software researchers and developers. Prior to this, Rob was a principal engineer at Magma Design Automation, and originally a senior engineer at IBM involved in numerous technical areas for the development of IBM Power and S/390 systems.
Rob has in depth experience in software development, electronic design automation, IT management, semiconductor technology, microprocessor circuit design, and chip construction methodology. In his career, has had the privilege of working in multi-company collaborations, understanding the dynamics of multiple players, and working towards win-win solutions for all. He is the holder of 13 U.S. patents.
SPEECH: Accelerating Time to Market: Open and Collaborative Innovation in the Hardware Development Ecosystem
ABSTRACT:
This talk will explore the overall hardware development ecosystem, how it is evolving from a proprietary, niche arena, to a democratized community of contributors across a broad spectrum of technologists.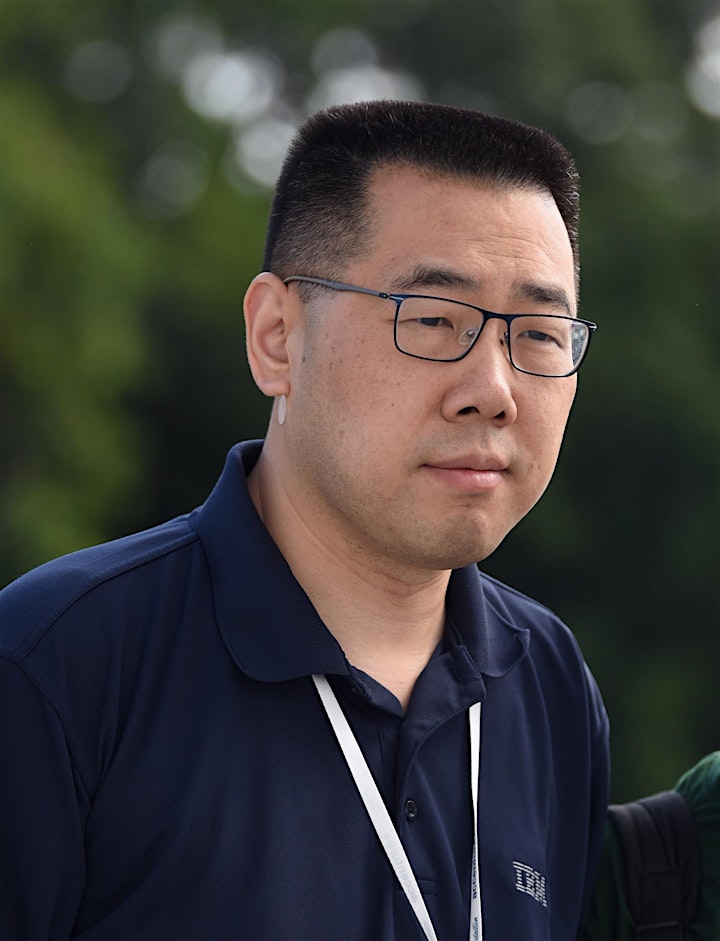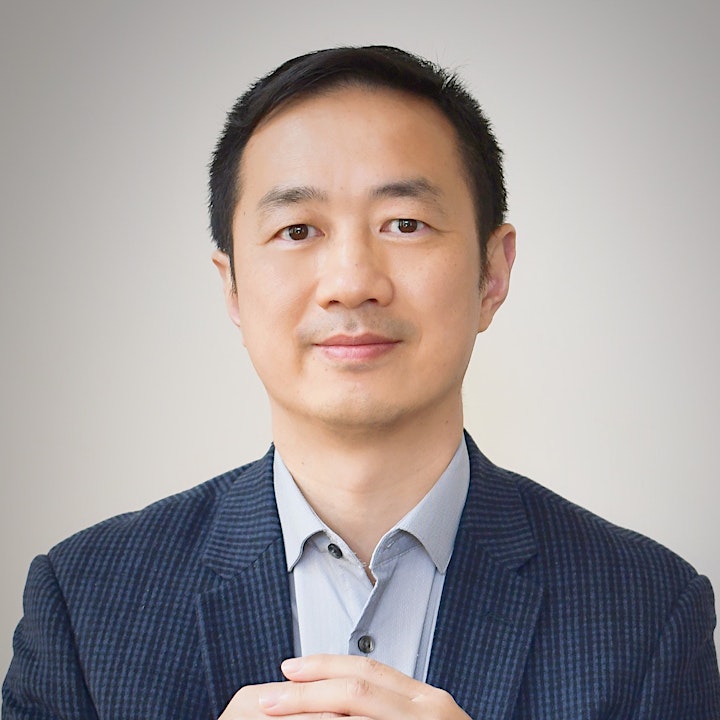 Mr. Frank Zou
Frank Zou serves as the Vice President of Arm's Infrastructure Line of Business. He is mainly responsible for Arm's infrastructure market, business and ecosystem development in the Chinese market. He leads the team to continuously innovate Arm IP products and solutions to meet the needs of the Chinese market from cloud data centers to the edge infrastructures. 
Before joining Arm, Frank Zou was the CTO and Vice President of Huawei's Enterprise Business Group in the US, responsible for the solution marketing of Huawei's enterprise business in the US market (including products such as cloud, intelligent computing, storage equipment, network switching and enterprise wireless). Frank used to be the Vice President of the Solution Delivery and CTO of Greater China of Mirantis Inc, an open-source cloud computing company in the United States. He has rich insights and experience in the global open-source communities as well as China's software ecosystem. Frank has more than 20 years of industry experience in Silicon Valley, and has held positions such as software engineer, platform architect and product management director at Cisco, Juniper and EMC.
Frank holds a master's degree in electronic engineering from the University of Southern California and a bachelor's degree in electronic engineering from Peking University, China.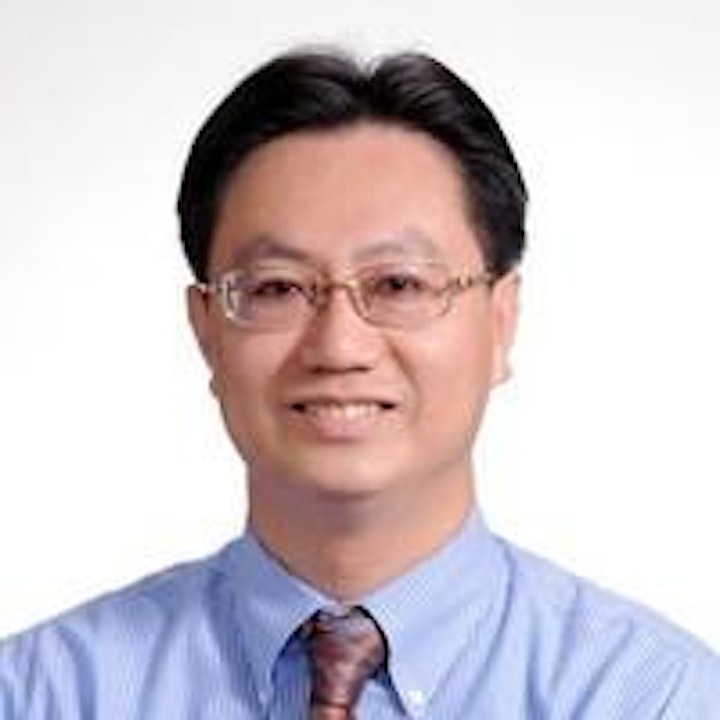 Michael Chang
Michael Chang is the Vice President and General Manager of Advantest Cloud Solutions (ACS), a strategic business unit within Advantest Corporation directed at helping customers accomplish intelligent data-driven workflows. Michael boasts 25 years of diverse experience leading product innovations and business growth across AI/Machine Learning, Cloud Datacenter and Semiconductor spaces. Before joining Advantest, Michael was the General Manager of AI Solutions business at Supermicro Computer. Prior to Supermicro, he was the Co-founder of a deep learning startup company. He has also held multiple leadership roles at several IC companies including LSI, Marvell, and Vitesse semiconductor. Michael holds an MBA degree from UC Berkeley, a bachelor degree in Electronics and Communications Engineering from the National Chiao Tung University and has completed the Executive Leadership Program from Stanford's Graduate School of Business.
SPEECH: The Road To Chiplets is Paved with Data
ABSTRACT:
Semiconductor test, like many industries, is experiencing a data revolution. With unprecedented demand for electronics of ever higher complexity, and in the face of a bend in the curve of Moore's Law, semiconductor manufacturers are moving to a chiplet-based paradigm. These products enable us to cram incomprehensible numbers of components into a growing array of products, resulting in the world's total output of a staggering 1.6×1021 transistors in 2021 according to VLSI Research. All those components must be tested, and the corresponding amount of test data would meet any reasonable definition of "big data". Compounding the problem, the sources of data feeding the test process are becoming more diversified, and traditional production electrical data is being augmented with equipment metadata, optical inspection data, on-chip lifecycle management data, and others, limited only by our collective creativity.
In this presentation, we describe how the industry leaders are leveraging AI/Machine Learning to do gold mining on semiconductor manufacturing data and deliver significant improvements in production yield, quality and cost savings. We elaborate the challenges that we see such as high-performance real-time decision-making in test operations, IP and data security across a disaggregated supply chain. We also give some specific examples of data analytics driven solutions developed to address these issues at parametric (e-test) and production test and show how they solve real industry problems. We conclude with observations about what we see as crucial next steps.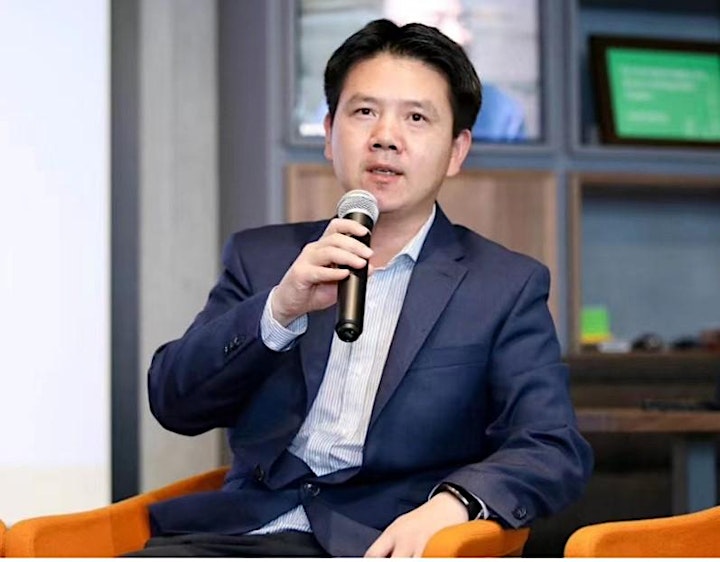 Richard Yang
Richard is currently CTO of Fortune Precision Equipment Corp, responsible for central R&D and product engineering in semiconductor equipment components. Richard was a Senior Director at Intel till 2021. As the founding members of Intel NAND TD center, he had led technology roadmap planning for all process areas and driven several industry-leading etch process technology in Gen 5 & Gen6 3D NAND. His TD team has won numerous honor including Intel China Award and Intel Achievement Award for successfully delivered industry-first 144T QLC technology and transitioned into manufacturing. Prior to Intel, Richard was Senior Engineering Manager at Lam Research and group leader at Applied Materials. Richard is also the technologist that made significant contribution to semiconductor industry including several industry-first manufacturing equipment, RF PVD for metal gate, CCP etcher for ALE and a revolutional MARS plasma source that proven in 5 nm production and other atomic precision surface treatment applications. Richard has been working through the ecosystem of semiconductor manufacturing supply chains from Fab, equipment and their components. He is dedicated to resolving technical challenges and supply chain constrains.
Richard received B.Eng from Zhejiang University and Ph.D. from University of California, San Diego in Material Science & Engineering. Outside of work, he is passionate serving non-profit organizations including CASPA and Truth Semi Association. He is a life-time member of CASPA and had served as Executive Director of Symposium.