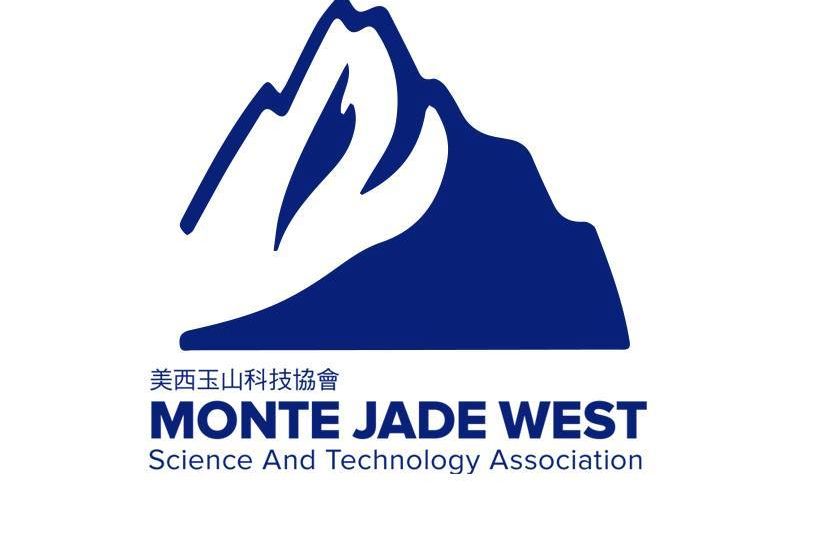 Interviewer: Benny Poon, Senior Manager, Amazon; Board Member, Monte Jade West
Sat, November 13, 2021
Registration link:
About this event
We at Monte Jade are proud to host Yu-Ting Kuo, Corporate Vice President, Microsoft Corporation.
East Asian Americans lag their peers in leadership positions despite being very well represented at the professional level. Join us in our interview with Mr. Yu-Ting Kuo, Corporate Vice President at Microsoft, with over 25 years of experience in software innovation. During this session, we will retrace Mr. Kuo's personal and professional journey to the US, and examine leadership traits that can propel Asian Americans to 'break the bamboo ceiling' into senior executive roles in Corporate America.
We hope to see you there!
Monte Jade West