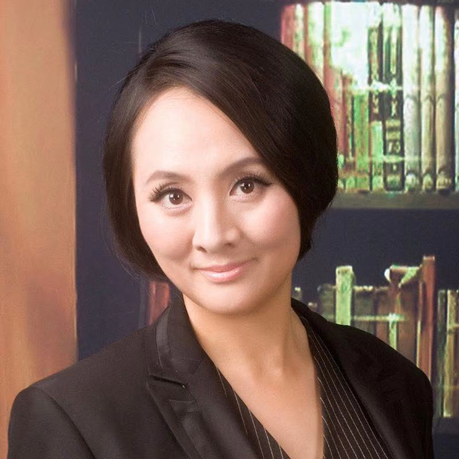 Date: 4:00-6:00PM PST, April 24, 2021
Location: Online via Zoom
Registration: click here!
Zoom meeting link: https://zoom.us/j/95197325657
Agenda:
4:00pm – 4:10pm Welcome Remark
4:10pm – 4:20pm CASPA Introduction
4:20pm – 5:20pm Options Pricing
5:20pm – 5:40pm Fireside Chat
5:40pm – 6:00pm Q/A
Fireside Chat Host: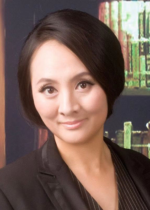 Yulin Xu, Founder and CEO of Olixus Inc.
Bio:
Yulin Xu is Founder and CEO of Olixus Inc – a category leader in enterprise strategy management SaaS; Adjunct Faculty of MGEM ( Master of Global Entrepreneurship and Management), School of Management, University of San Francisco; former software engineer at Bank of America, developer of the first risk management software for measurement and tracking of counterparty credit exposure on derivatives, translator of the book "An Insider's Guide to Risk Management", from English to Chinese, to be published later 2021! Yulin is a member of the CASPA community and a member of CASPA Board, Certified Scrum Master, Professional Plus member of ATD – Association of Talent Development! Also, marathon athlete, professional Zumba fitness instructor and STRONG Nation Zumba fitness instructor, currently teaching strength fitness classes at Silliman Center, City of Newark. Soon to be a professional NASM CPT (National Association of Sports Medicine, Certified Personal Trainer)

Dr. David M Rowe
David M. Rowe is the founder and President of David M. Rowe Risk Advisory, a risk management consulting firm. Dr. Rowe has spent over 40 years in the risk management technology, banking and economic forecasting industries. He authored the monthly Risk Analysis column in Risk magazine from 1999 to 2015. He also is the author of the recently published book An Insider's Guide to Risk Management – Relearning the Lessons of the Global Financial Crisis.
Abstract:
This webinar presents the basic concept that underlies option pricing without recourse to mathematics such as the Black-Scholes Formula. This is intended for those with little or no knowledge of options valuation and trading who would like to dispel some of the mystery that too often surrounds this activity. It also may be of interest to those involved in option trading and risk management who would like an approach to clarifying this activity to their general business colleagues.