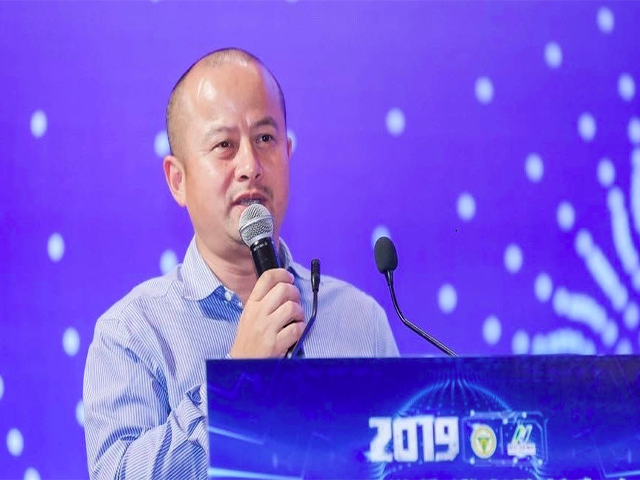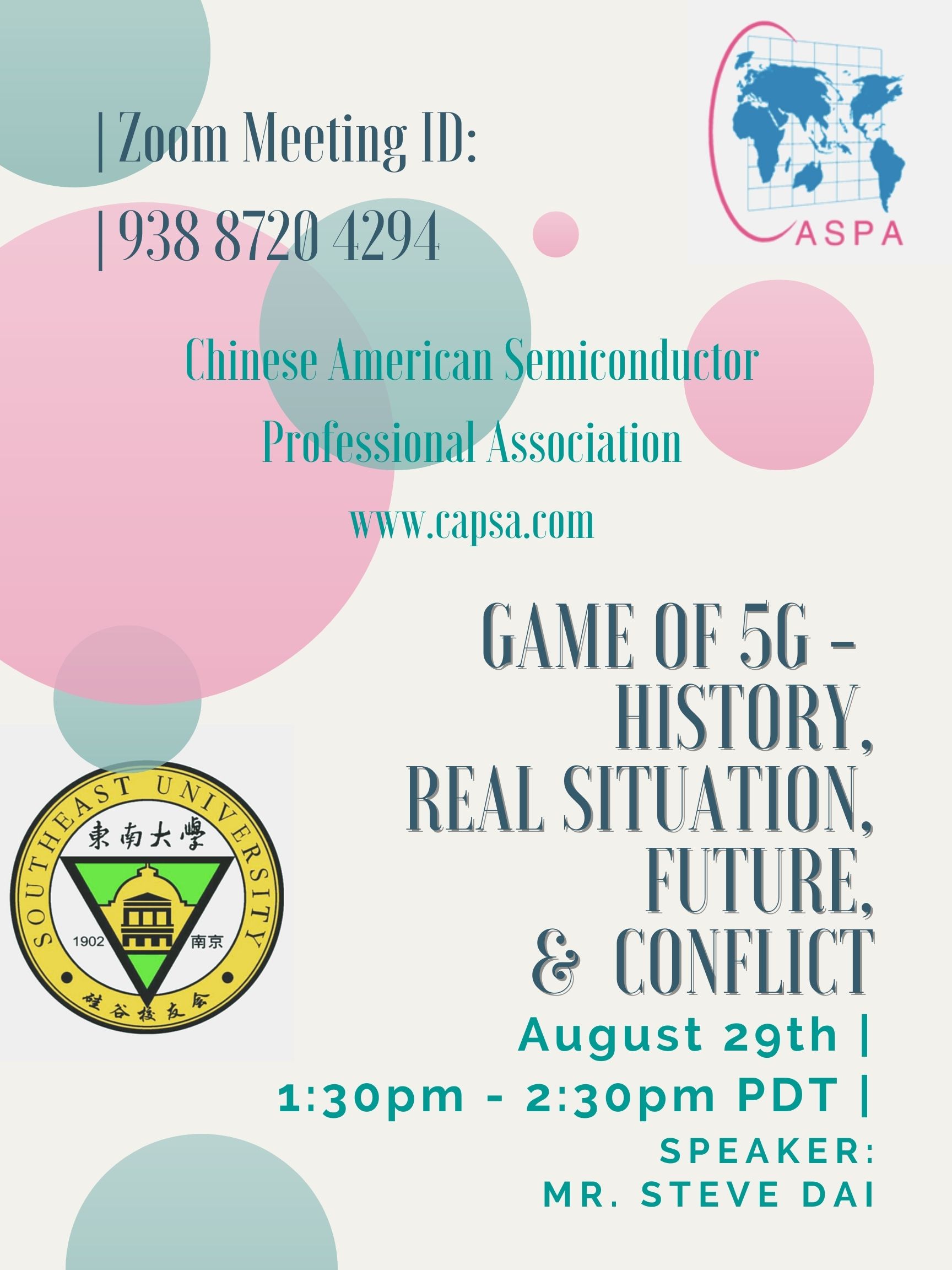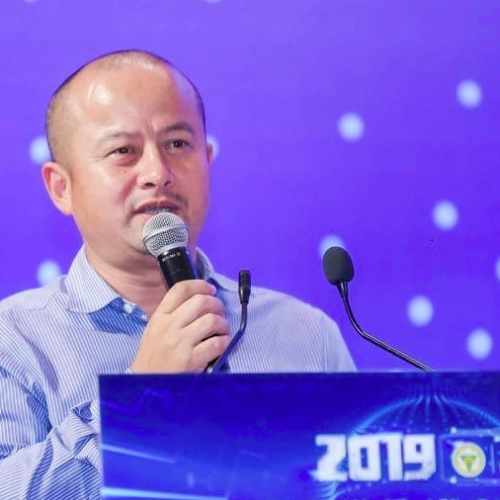 Abstract:
In this keynote speech, Dai Hui (Steve Dai), an information technology researcher, will share with you a breif history of mobile communication, the reality and the future of 5G, and where the conflict between the two may originate. Based on lessons learned from 3G, we have come to know that for 5G, it's imperative for the world to build the same specifications, and develop the chipset and affordable mobile phone as soon as possible. Consumer market is still the major driving force of 5G, including that for streaming video, short videos, and cloud-based games. The 5G-based industrial applications and IoT are still on the road, with limited probability in the near future. However, 5G is the biggest driving force of mobile phone and chipset industry in recent years, and patent-licensing models continue. Apple, Qualcomm, and numerous chipset manufactures benefit from these trends. WIFI 6, satellite, and existing 4G are all conflicting factors for 5G development. Open RAN is threatening the existing vendors. SA/NSA, millimeter wave/sub 6GHz are influencing 5G deployment.
Bio:
Dai Hui (Steve Dai, 戴辉) has been an independent ICT (information and communication technology) history and strategy researcher since 2014. His research covers 1G-5G, cloud computing, mobile phone, chip set, operation system, etc. He is also a consultant to technology startups in China.
Steve Dai has over 20 years of experience in international sales, business development, and merger and acquisition analysis. He holds a bachelor degree from China's Southeast University and a master degree from China's Sun Yat'sen University. He successfully predicted in 2004 that GSM would continued to grow in developing countries for a long time, while many believed GSM would phase out and 3G would arrive soon. This prediction, together with GSM network-swapping marketing strategy, had important influences on technological development in the world.
演讲标题:5G—–历史,现实情况,未来和冲突
简介:
在本主题演讲中,科技战略研究者戴辉将与您分享移动通信的历史,5G的实际情况和未来,以及与其他技术的冲突。
从3G的惨痛历史中,我们知道,在5G和未来的6G中,世界都将建立相同的标准,并尽快开发芯片组和价格合理的手机(千元机)。消费市场仍然是5G的主要推动力,例如流视频,短视频和基于云的游戏。
基于5G的工业应用和物联网仍在发展中,在不久的将来无法为运营商贡献利润。但是,值得期待。
5G是近年来手机和芯片组行业最大的推动力,专利授权模式也在继续。苹果,高通和众多芯片制造商都从中受益。
WIFI 6,卫星,乃至现有的4G都和5G有一定的技术冲突。SA / NSA,毫米波/sub 6GHz等不同的选择也在影响5G部署。Open RAN可以用于运营商和行业,还是有机会的。
6G又是什么样子呢?
个人简介:
戴辉从2014年以来都在进行独立的ICT(信息和通信技术)历史和策略研究。他的研究覆盖1G-5G,云计算,手机,芯片组,操作系统等。还是两家中国科技创业公司的顾问。
戴辉在国际销售,业务发展,合并和收购分析方面拥有20多年的工作经验。他拥有中国东南大学的学士学位和中国中山大学的硕士学位。
他在2004年就成功做出判断:GSM将在发展中国家长期保持增长,而许多人则认为GSM将逐步淘汰,而3G将很快做大。这个判断以及引发的GSM整网替换销售策略在一定程度上影响了世界通信史。