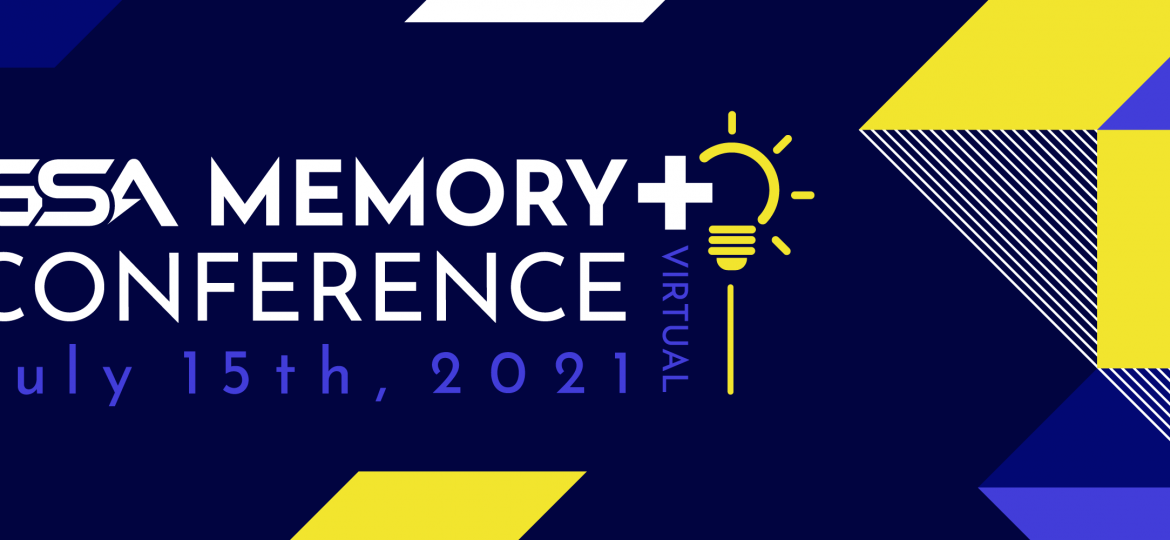 GSA Memory+ Conference
Date: July 15, 2021
Link: click here!

The year 2020 will be remembered as the digital transformation accelerated across the global at an unprecedented pace. Clearly, we are in an era where new digital technologies, such as AI/ML, IoT, autonomous driving, and immersive experiences are changing the world around us. Memory plays a key role in enabling the positive impact of these digital innovations as well as the integrations of memory, logic and systems and underlying technologies including 5G/6G.
The GSA Memory+ Conference program will offer thought leadership to questions like, how are high bandwidth requirements changing memory interfaces and memory device configurations; what role does memory play in the next generation of autonomous and electrified vehicles; how is memory used in edge computation?
We will also hear from thought leaders and experts on the state of the industry and the criticality of collaboration across geographical regions and the value chain.