Date And Time
Thu, June 6, 2019
6:30 PM – 9:30 PM PDT
Location
ITRI International Inc.
2870 Zanker Road # 140
San Jose, CA 95134
Description
Dr Chou will first give an introduction of LiDAR system and how it has originally developed to perform remote optical sensing thus a guidance could be made for a response. Further applications of LiDAR system have been derived and used in air and ground applications. The self driving vehicle has been benefited from LiDAR and it provides a fundamental technology for automats driving.
An introduction of conventional mechanical and solid state LiDAR systems will be presented and discussed.
Outlines:
•LiDAR Systems
−Brief discussion of physical principles and device major components
−Utilization for airborne and ground sensing
•Typical Applications
−Measurements of air temperature, pressure, wind speed, and chemical species
−Ground mapping
• Self Driving Car Applications
−Topographic 3D imaging and motion detection
−Compare to camera, US, and radar sensors
•Mechanical and Solid State LiDAR
Speaker: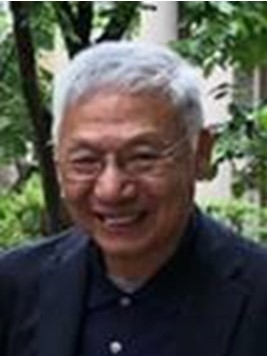 Dr HP Chou received his MS and PhD degrees from University of Southampton, U.K. He worked at Chen-Kung University (Taiwan), then UTSI, Tennessee, AVCO Research Lab., Everett, MA., and Textron Systems Corp., Wilmington, MA., and has more than 30 years of R&D experience in wide range of lasers and electro-optics: laser and lasers system research, design and development; modeling and experimenting laser and nonlinear optical systems; development of cooling techniques for high power intra-cavity AO modulator; design and development of ultra-efficient and compact diamond cooled SS laser under DARPA sponsored program; design and development of laser radar (Lidar)) systems under NASA's LAWS program (satellite Lidar device) and FLD ground base laser radar system contracted by Air Force. He has published more than 30 papers and owned three patents.