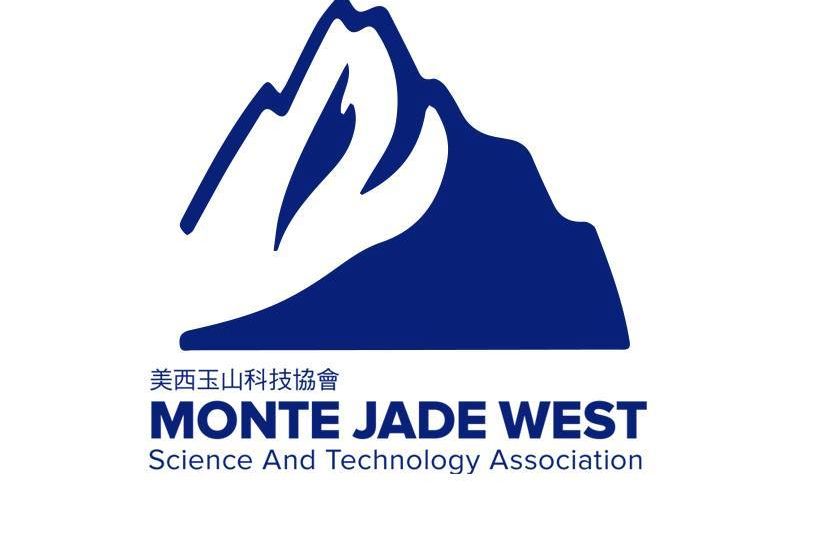 The global supply chain has been severely disrupted by COVID related multi-fold increases in transportation costs, labor shortages, bottlenecks, congestions, and demand surge during the past two years.

Already fragile, the supply network is further rocked by the latest events of war, sanctions, pandemic shutdowns in Asia, and skyrocketing energy and raw material prices.
Will these unprecedented shocks push businesses to the brink? Are there means for us to manage these challenges and perhaps, even ways to innovate and build alternatives for a sustainable and resilient supply chain?
Please join us on April 30th for a panel discussion on these urgent issues!

Speakers: 
– Maverick Shih
Chairman, Acer CyberCenter Services Inc and Acer Synergy Tech Corp;
Board Member at Acer
– Jeff Hu
Sales Manager, Cargo Sales Department Los Angeles, China Airlines
Moderator:
– Wen-Fang Liu
Specialist Leader, International Tax, Global Supply Chain Planning, Deloitte; MJW Board Member

Co-hosted by China Airlines and Monte Jade West