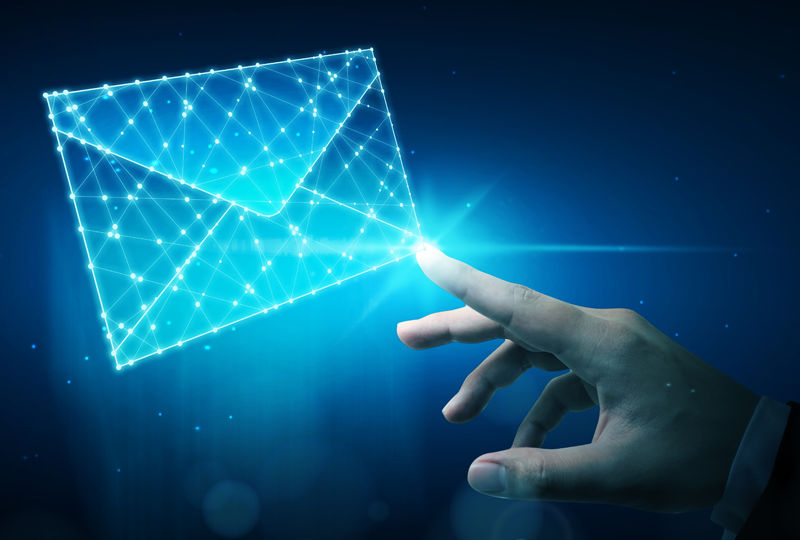 CASPA hosted the 2021 online Job Fair and Career Seminar event on Saturday, May 15, 2021 via ZOOM meeting successfully. It offered virtual face-face communication opportunities for the job seeking candidates and hiring companies via on-line visual meeting.  The event attracted over 400 job candidates to meet with the hiring companies which have more than 100 job openings to fill.
Peter Zhang, the 2021 Chairman & President of CASPA, opened the event by giving a short speech explaining the CASPA Job Fair and its history.
14 companies attended the Job Fair. They are Intel, TSMC, Applied Materials, RichTek, Silicon Motion, KuaiShou, Futurewei, eTopus, Moffett AI, Avance Semi, Empyrean, Silvaco, proteanTecs, and Ansys Inc. Many of them are also CASPA sponsors. These companies have multiple opening positions at various levels such as technical and marketing/sales managers/directors, system architects, circuit designers, FAEs, layout engineers, process engineers, and web developers, etc.
The CASPA 2021 Job Fair includes three sessions. The first session is for self-introduction of all the companies in a sequential order. Each company has a 5-minute self-introduction time to all the job candidates. All companies were invited to introduce themselves.
In the second session, each company got an individual Zoom meeting channel with a CASPA voluntary technical host. All the Zoom meetings proceeded in parallel. It allowed the candidates to visit different hiring companies and to have face-to-face interactions and even 1:1 interview. Some candidates were interviewed by the hiring managers in an individual ZOOM breakout room. These candidates enjoyed the opportunities to meet the hiring managers directly.
The third session is a career seminar to help the job candidates on their career growth. The topic of the seminar is "Successful Job Interview and Career Growth". The seminar highlighted two seasoned professionals, Gary Xie and Liang Peng.
Thanks to all the CASPA volunteers to make this Job Fair event successful. CASPA would also like to thank its corporate sponsors, all 14 participating companies, and all the attendees for their great support.