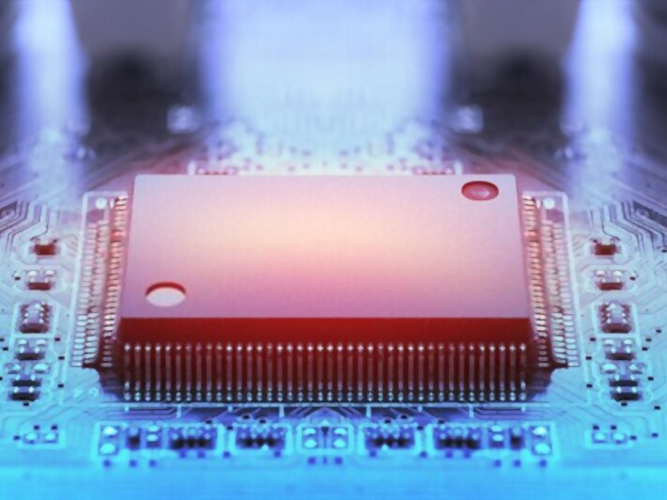 Date: June 13, 2021 to August 14, 2021
Time: See agenda.
Venue: Online Zoom meeting.
Registration deadline: August 1, 2021
Registration: Here
Participants:
Group 1: G1-G5
Group 2: G6-G8
Group 3: G9-G12
Project Category: Physics; Math; Computer Science; Engineering
Cost:
CASPA Lifetime Members: Free. Please join our lifetime member here
Non-members: $20 for Science Fair registration and class series
Procedures of Science Fair:
Step 1: Registration.
Step 2: Receiving confirmation email and project serial number from the committee by July 24, 2021. Please let us know if you didn't get our confirmation by July 25.
Step 3: Upload Poster, YouTube, PPT and provide links before August 1, 2021.
Step 4: Interview with Judge and compete for prize on presentation day, August 14, 2021.
Agenda
Science Fair Class Series from X-camp, Kuaishou, Able2Shine and Ivymax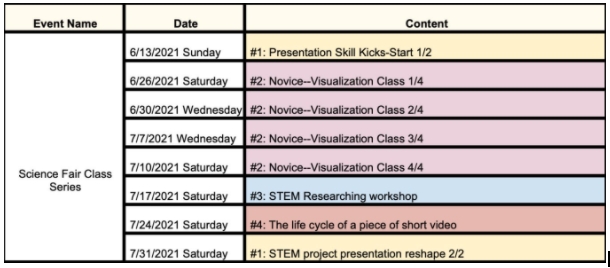 Science Fair Kick-off Day


Special Sponsor Classes:
Discount and benefit for CASPA Lifetime Member for Paid X-camp Summer camp classes: Register here. (special discount valid to Jun 3, 2021).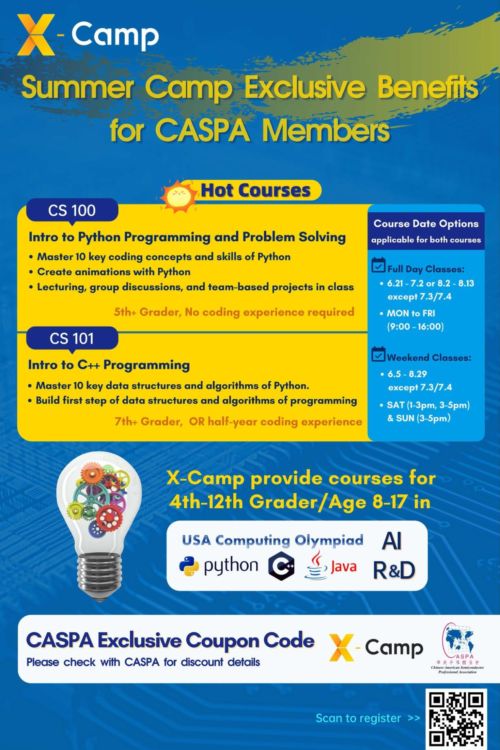 X-camp Jump Start Classes for CASPA Science Fair: Register here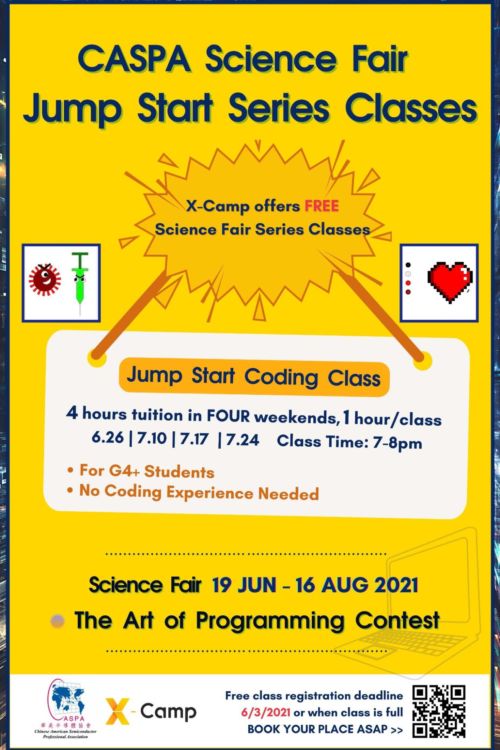 If you have any questions or interested in sponsoring us, please email to caspaetalk@gmail.com
Event subject to change without notice, please see caspa.com for details.