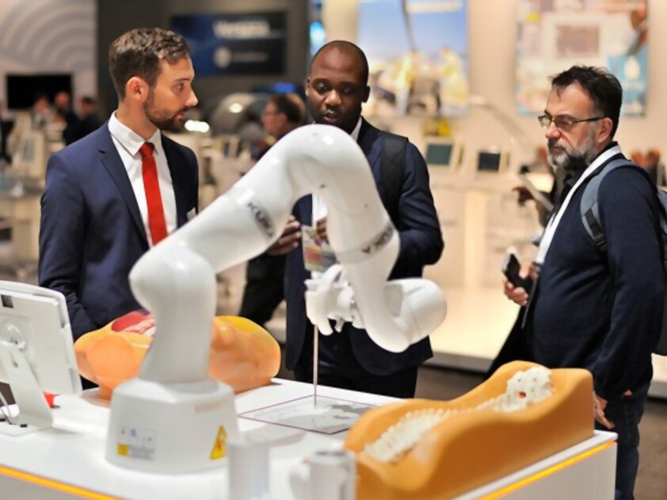 2021 CASPA Science and Engineering Fair
Class series #1 STEM Presentation Skills Workshop
Venue: Zoom Video Webinar
Date: Sunday, June.13, 2021
Time: 7:00pm – 8:00pm PDT
Zoom Meeting ID: 960 3960 0237
Password:944928
Registration: click here!
Join our WeChat group for updates: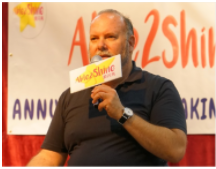 Kirk is a successful speaker who can get anyone to talk and laugh. He finds great pleasure in aiding individuals as they transfer complex and creative thoughts from the mind to the paper. Kirk has a Master's degree in educational administration and a minor in speech communication, making him able to create an orderly learning environment, as well be a stellar example of a confident public speaker. His experience comes from working for big companies such as Youtube and Google, as a team leader and trainer. He has also been teaching writing for over two decades. He began his career as a writer for the high school newspaper. and then as a guest editor for the college newspaper. He has co-edited 2 novels. In his class, students will be able to successfully build interesting speech content, socialize in a group, and become an overall more effective communicator.
Agenda:
STEM Presentation Skills Workshop by Able2Shine Coach Team: Interactive, Practical & Fun
*Basics of presentation skills
*How to display your individual personality in a presentation
*How to impress the judges in Q&A
**Workshop Formats: Lecturing, demo, students presentation & one-on-one feedback