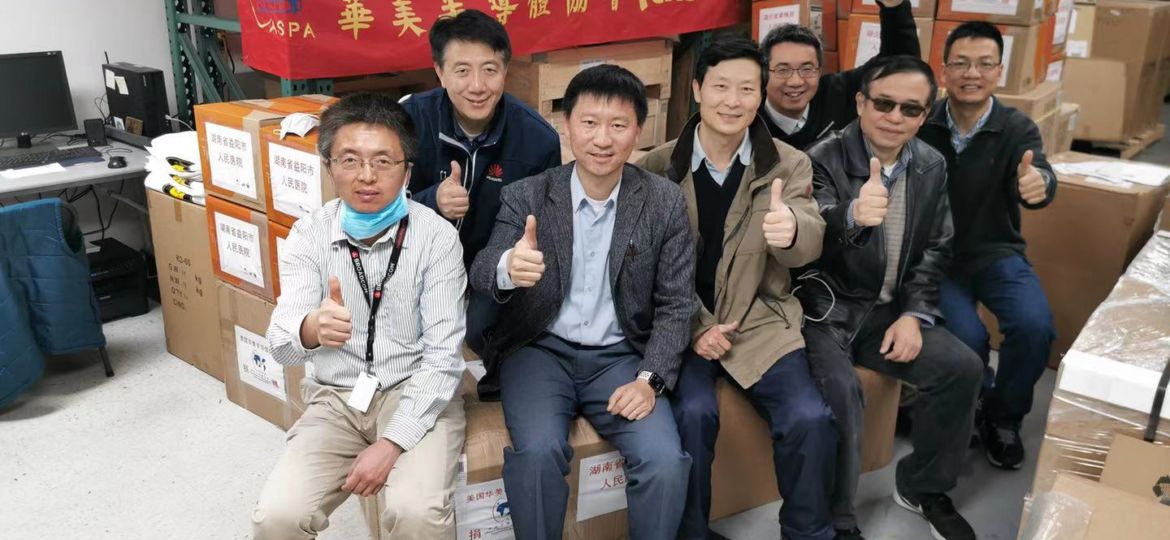 Dear CASPA members, corporate sponsors, and friends,
Like many of you, we have been closely following the developments of the 2019 Novel Coronavirus (2019-nCoV), including the recent announcement by the World Health Organization designating 2019-nCoV a "Public Health Emergency of International Concern." The Coronavirus outbreak is affecting hundreds of millions of people in China. CASPA, as a leading organization of the high tech professional community,  has decided to organize a donation program to assist the people who are fighting the Coronavirus in Wuhan and the surrounding areas in Hubei Province. Because the virus is spreading extremely rapidly in China, we urge everyone in this community to take an action and expeditiously support this fundraising effort.
To make your donation and support, please click the following link: Donate here.
The funds that we raise will cover some urgently needed medical supplies, including medical and surgical masks, protective coveralls, medical safety goggles, medical face shields, medical gloves, isolation gowns etc. All donated materials will be sent to Wuhan, Hubei Province and the surrounding areas. These supplies will be delivered to the local hospitals and other medical communities. We will provide you with updates on CASPA's web site when the information of these activities becomes available.
Thank you all very much for your support. We  truly believe that, with efforts from all the people like you, we will soon win the war against the Coronavirus. 
武汉加油!
中国加油!