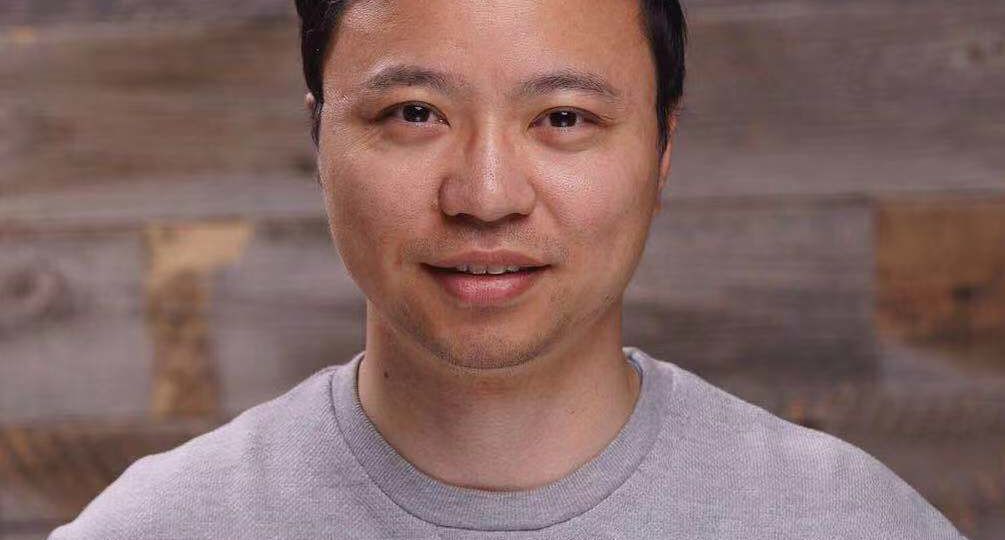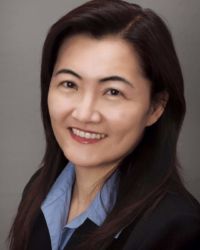 Ya-Fen (Jasmine) Chen provides high quality professional legal services to companies and investment groups. She also provides virtual in-house counsel services. Jasmine applies business sense and cost-effectiveness in counseling her clients on Corporate, IP and Employment legal matters.
Jasmine's legal practice focuses on Cross-Border Business Operations, CFIUS Consultation, Intellectual Property Strategy and Management (Patent law, Trademark law, Copyright law and Tradesecrets), Corporate Merger and Acquisition (M&A) due diligence, Capital Market, Share Structures, Technology Transfer(patent in-licensing and out-licensing), Patentability, Patent Opinions, Trade Secret Protection,Employee Professional Immigration Visa, Business Investment, pre-litigation Due Diligence, Business Alliance, Freedom to Operate Analysis. The quality of her work product fits those clients looking for a close, efficient working relationship.
A PhD scientist by training, Jasmine has more than 18 years of patent law practice experience covering a wide range of technologies. She received a special Certificate (with Honors) in Intellectual Property and Technology Law. Jasmine obtained a Ph.D. in Microbiology from Cornell University and was a postdoctoral fellow in the Division of Immunology and Transplantation Biology, Department of Pediatrics, Stanford University Medical Center where she was awarded an American Society of Transplant Physicians-SangStat Fellowship.
Abstract
For any cross-border enterprise wanting to grow into a multi-billion corporation, it is crucial at its initial start-up phase to properly structure its corporate entities and internal organization. This law seminar is designed to help entrepreneurs and emerging high-tech companies on various key legal issues they would face during the growth of their cross-border enterprises.
This law seminar will cover the following topics:
Where to incorporate a corporation: U.S. (Delaware; California); British Virgin Islands; Cayman Island; Hong Kong,etc;
How to choose an entity structure in US (LLC, C-Corp, S-Corp, Partnership)
Corporate Structure:SPV, Red Chip, VIE (WFOE), etc;
Various Faucets and Protective Measures in Protecting the Pipeline of your Intellectual Property (Patents,Copyrights, Trademarks, Trade secrets)
Speaker 2:Sunny Wang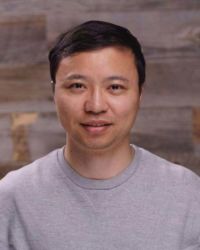 Sunny Wang has served as legal counsel for both private startup companies and public companies in US and P.R.China. He represents companies in matters of corporate financing, merger and acquisitions, company restructuring. He also assists clients in stock option plan setup and administration.
Sunny had worked in a big law firm and a pre-IPO Fintech startup company. Now he is working in M&H LLP focus on corporate financing and M&A transactions.
Sunny received law degrees from both Northwestern University in Chicago and Fudan University in China. He has both China Bar and US Bar.
Abstract
This law seminar will discuss financing and stock issues in startup company, and will go through below topics with startup funders, investors and employees:
What is Convertible Note and how it bridges financings.
What is preferred stock and how it works in Series A financings.
What's the difference between ISO and NSO in startup company stock option plan.