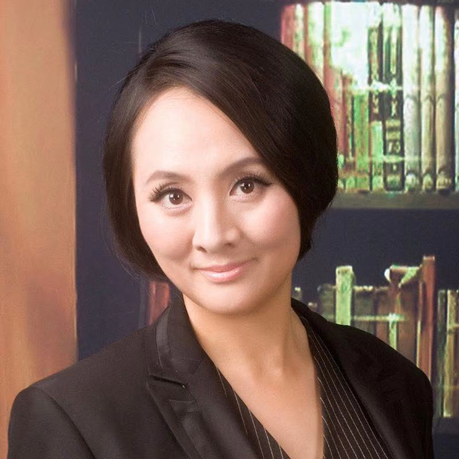 Date and time: Wednesday Aug 14th 2019
Venue: ITRI International Inc. 2870 Zanker Road ## 140 San Jose, CA 95134
Abstract:
Interpersonal skills are sometimes called employabilityskills. This shows the importance of interpersonal skills: they're so crucial that hiring managers really don't want to hire candidates without them.
Yet, lack of good interpersonal skills is listed as one of the top skills seriously negatively impacting business results!
In this seminar, we will cover the following areas:
1. top interpersonal skills that are important to business winning strategy
2. specifics to improve your EQ and showcase your interpersonal skills before, during and after job interview
3. best practices and trends to leverage influence solution to systematically build sustainable competitive advantages
In such a competitive job market, it's important to pay extra attention to what interpersonal skills you are conveying to potential employers and how those skills measure up to the requirements of the position.
Once you successfully get a job, you will continue to rely on interpersonal skills. By demonstrating that you are dependable, taking the initiative to lead and having a positive impact on your colleagues, you can develop a strong reputation as a collaborative teammate.
Interpersonal communication skills are increasingly valued by employers in every industry. Regardless of what type of career you are looking to enter, your ability to work well with your colleagues and employer may make a good impression and result in positive career growth.
Leadership development with excellent interpersonal skills is easier! Business profitability with excellent interpersonal skills is easier!! Let's share our ideas and learn together to practice better interpersonal skills!
Speaker: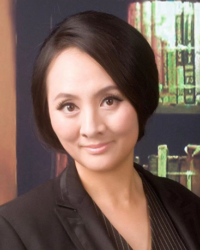 Yulin Xu is Founder and CEO of Olixus Inc – a category leader in enterprise strategy SaaS; Past President of SYSU-AANC & UCAA VP of Entrepreneurship and Innovation; also Adjunct Faculty of MGEM ( Master of Global Entrepreneurship and Management) & Member of Advisory Board of CBSI: China Business Studies Initiative, School of Management, University of San Francisco; Member of FUSD (Fremont Unified School District) TAC (Technology Advisory Committee), Chairman of the Board of Chung Foundation – a charity foundation dedicated to eliminate poverty through education in talent development, agriculture and health care services to create opportunities, optimism and optimal growth for young minds!
Yulin is CASPA member, Certified Scrum Master, Professional Plus member of ATD – Association of Talent Development! Also, marathon athlete, professional Zumba fitness instructor and STRONG by Zumba fitness instructor.