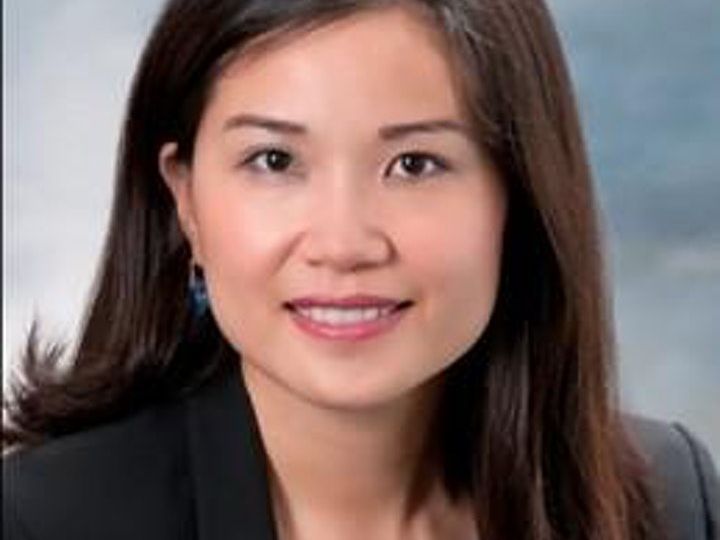 Date: Wed, April 30, 2020
Time: 6:30 PM – 7:30 PM PDT
Location: Online (Webex link will be sent after registration)
About this Event:
Vivien Wang, Partner of Deloitte Tax LLP, will lead an online workshop, to discuss the following topics:
1. Supply chain under the new trade environment
2. COVID-19 cash saving opportunities for inbound companies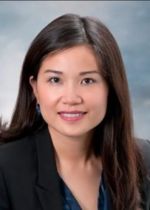 Vivien Wang
Partner, International Tax
National Tax Leader, Chinese Services Group
Deloitte Tax LLP
Vivien Wang has more than 21 years of public accounting and international tax experiences, providing tax consulting, compliance and tax accounting assurance services to various high-tech and venture capital clients. Her experience includes structuring and globally managing both US inbound and outbound investments. Vivien assisted in the planning and implementation of the worldwide restructurings, mergers, acquisitions, and IP migrations for multinational clients.
Vivien is also the National Tax Leader of Deloitte's US Chinese Services Group, specializing in China strategy planning for US companies and investment funds and US inbound investment issues for China based investors. Vivien is our US Inbound Practice leader for the West Region, focusing on serving foreign company's investments in the US through both M&A and greenfield investment. ?