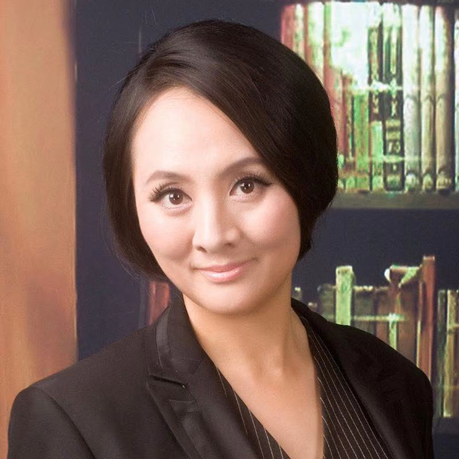 Date: Thursday, Nov. 7th, 2019
Time: 6:30pm – 9:00pm
Venue: ITRI International Inc., 2870 Zanker Rd #140, San Jose, CA 95134
Abstract:
 Enjoying happy relations with family members, friends & coworkers can be so empowering yet can be challenging at times too.
In this seminar, we will explore:
* Practice Design Thinking principles to see how happiness can be designed
* Focus on creative applications to demonstrate your leadership, diplomacy and effective negotiation skills
* Experience CBM (Cognitive Bias Modification) to gain life changing behaviors for lasting success
As Fall comes up, it's time to enjoy the abundance of fruits Mother Nature generously provides for us; it's also time to deepen our understanding of interpersonal skills so we can get ready for the up coming holidays and enjoy love better with our family members, friends and coworkers in a fresh anticipation of the exciting new year!
Speaker: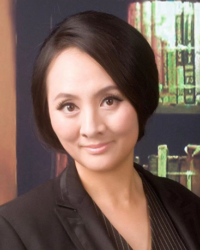 Bio:
Yulin Xu is Founder and CEO of Olixus Inc – a category leader in enterprise strategy SaaS; Past President of SYSU-AANC & UCAA VP of Entrepreneurship and Innovation; also Adjunct Faculty of MGEM ( Master of Global Entrepreneurship and Management), School of Management, University of San Francisco; Member & Secretary of FUSD (Fremont Unified School District) TAC (Technology Advisory Committee), Chairman of the Board of Chung Foundation – a charity foundation dedicated to eliminate poverty through education in talent development, agriculture and health care services to create opportunities, optimism and optimal growth for young minds!
Yulin is CASPA member & member of CASPA Board, Certified Scrum Master, Professional Plus member of ATD – Association of Talent Development! Also, marathon athlete, professional Zumba fitness instructor and STRONG by Zumba fitness instructor.