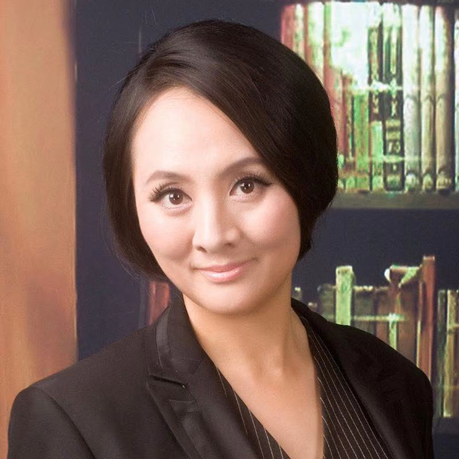 Date:  Tue, May 7, 2019
Time: 6:30 PM – 9:00 PM PDT
Location: ITRI International Inc. 2870 Zanker Road ## 140 San Jose, CA 95134
Agenda:
6:30pm – 7:00pm: registration
7:00pm – 7:10pm: CASPA intro and ITRI welcome remarks
7:10pm – 8:00pm: seminar
Speaker I: Top Traps in Communication and Smart Solutions
Speaker II: Professor Kruze will share stories on communication, with a slight focus on China relationship in a historical context
8:00pm – 9:00pm: Q&A, discussion
Description
Topic: Top Traps in Communication and Smart Solutions
– Powered by Innovative Algorithms (a.k.a. "Exception Handlers" in Object-Oriented Programming World) to
Simplify the Process and Significantly Improve Results!
Abstract: The cost of making mistakes in communication is too high to not seek innovative solutions!
Questions are:
– Do we understand the human communication process well enough to have a simple model?
– Is there a scientific way to model the human communication process?
– Can we train our engineering minds to understand easier the human communication process and solidify the process so we can all become masters in communication?
Come to enjoy a lively discussion on how we CAN tackle the top traps in communication in a geeky way – using the "Exception Handler" concept from Object Oriented Programming world to provide a smart solution!
We will also explore how we might leverage different AI framework to see which machine learning algorithm will be most efficient. Would you like to be a 'guinea pig' in the exciting experiment?
Let's enjoy some fun together to see how we might play with social science principles the geeky way – using algorithms to provide a winning solution in soft skills enhancement smartly!
Speaker I: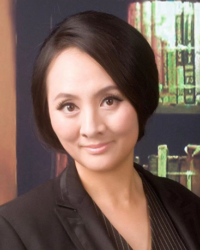 Yulin Xu is Founder and CEO of Olixus Inc – a category leader in enterprise strategy SaaS; Past President of SYSU-AANC & UCAA VP of Entrepreneurship and Innovation; also Adjunct Faculty of MGEM ( Master of Global Entrepreneurship and Management) & Member of Advisory Board of CBSI: China Business Studies Initiative, School of Management, University of San Francisco; Member of FUSD (Fremont Unified School District) TAC (Technology Advisory Committee), Chairman of the Board of Chung Foundation – a charity foundation dedicated to eliminate poverty through education in talent development, agriculture and health care services to create opportunities, optimism and optimal growth for young minds!
Yulin is CASPA member, Certified Scrum Master, Professional Plus member of ATD – Association of Talent Development! Also, marathon athlete, professional Zumba fitness instructor and STRONG by Zumba fitness instructor.
Speaker II: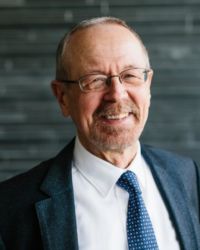 Uldis Kruze received his PhD from Indiana University. His areas of interests include Japanese and Chinese political history; U.S. diplomatic relations with East Asia.