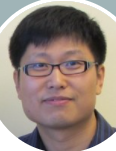 Dear Members,
Based on the recent survey from KPMG and GSA, talent development/management ranks second among the strategic priorities for the semiconductor companies, just next to the top one, innovation and R & D. Besides traditional semiconductor companies, tech giants and platform companies are getting into the chip business. As a result, recruiting specialized talents is becoming more difficult.
To address the needs for talent recruiting for the companies and bring job opportunities close to our members, CASPA will host its first virtual job fair on Saturday, May 15, 1:00- 5:00 PM, online via Zoom. It will be free for all CASPA corporate sponsors and job seekers. As of now, 13 companies will attend CASPA's first online job fair, including Intel, TSMC, Applied Material, Futurewei, Kuaishou, Ansys, Silicon Motion, Silvaco, Richtek, Etopus, etc. Since this job fair is an online event, people can participate no matter where they are. Please check CASPA's website for detailed information.
In addition, CASPA will have its first open Clubhouse Talk on Saturday, May 1st, 7:00- 9:00 PM. In this talk, we invite Mr. Michael Li, the Vice President of Coinbase to share his journey in the data science field and cryptocurrency. For people who do not know Coinbase, it is the largest cryptocurrency exchange in the US and it just went to IPO two weeks ago. Please join CASPA's first open clubhouse event, especially if you are interested in cryptocurrency
Best Regards,
Xiaodong Zhang
President and Chairman, CASPA
CASPA Clubhouse Event: A journey from LinkedIn to Coinbase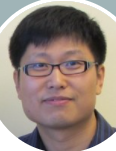 Mr. Michael Li is the Vice President at Coinbase, responsible for R&D of cryptocurrency and blockchain technologies. Before his current job, Mr. Li had worked many data science management positions at Capital One, Ebay and LinkedIn. Mr. Li earned his master's degree and bachelor's degree from UIUC and Fudan university, respectively. Mr. Li serves as Member of Advisory Board for Business Analytics at Santa Clara University, he is also an advisor for Coursera.
CASPA Virtual Job Fair
Date: May 15, 2021 Sat. 1:30 – 5:10 PM PST
Details: click here!
Registration: click here!
CASPA is hosting the highly anticipated Job Fair once again! This year, we have attracted several high-tech companies such as TSMC, Future Wei, Silicon Motion, eTopus and more to join this recruitment event. Please check our website http://caspa.com/events/job-fair for updated event details and mark your calendar for Saturday, May 15th from 1:30 – 5:10 PM PST. This event will be hosted online via Zoom.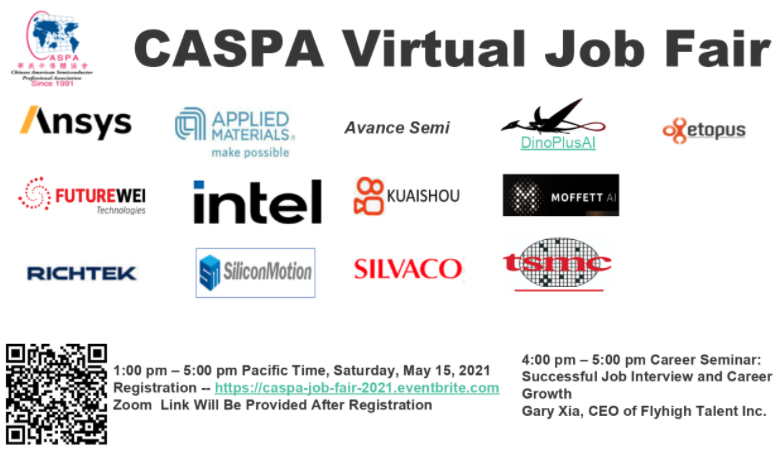 2021 CASPA Science Fair
Place: Online ZOOM meeting
Date: Saturday June 19, 2021 for G1-G5
Saturday August 7, 2021 for G6-G8 G9-G12
Registration deadline: Two weeks before presentation
Registration link: shorturl.at/hDK39
Category:
Physics
Math
Computer Science
Engineering
Please check the updates on caspa.com
Summary of Past CASPA Major Events
The following links include presentation materials and/or summary for previous major CASPA events in the recent year: